Mobile strength pushed Tencent past $19bn games revenue in 2018
Just eight Tencent games have been approved for release in China since the end of the freeze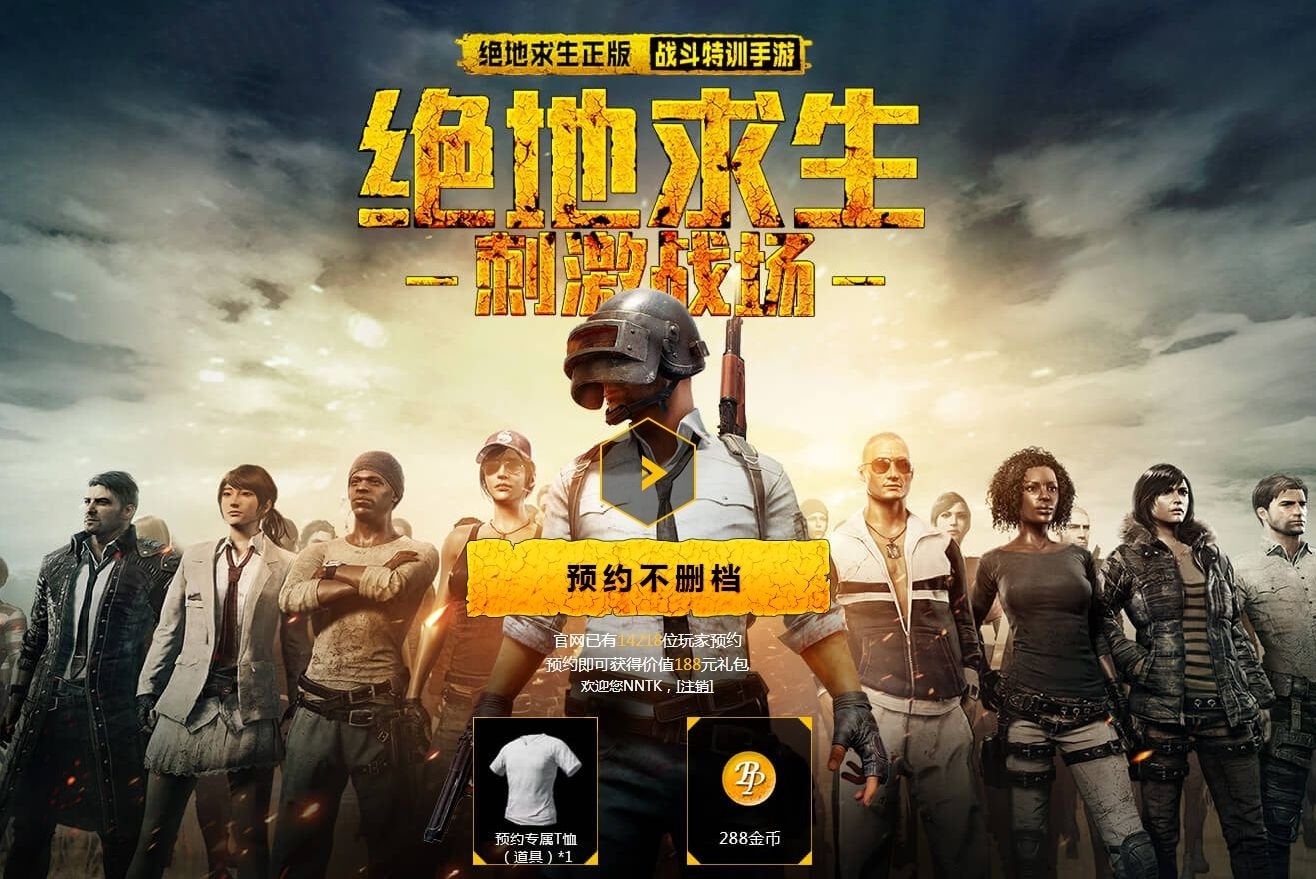 Growth in Tencent's mobile game revenues offset a marked decline in PC client games in 2018, but the Chinese publisher still earned more than $19 billion in revenue from games.
Last year, Tencent's combined smartphone and PC client games revenues amounted to ¥128.4 billion ($19.13 billion).
Smartphone games contributed ¥77.8 billion of that total, an increase of 24% year-on-year. PC client games contributed ¥50.6 billion, a smaller share that continues to shrink in size, falling 8% over the prior year.
Tencent mentioned that it continues to operate the biggest PC game in terms of monthly-active users, League of Legends, from its owned subsidiary Riot Games. It also operates PUBG Mobile, which it claimed as, "the highest-MAU smartphone game."
The company's most popular game in China, Honour of Kings, attracted more than 75 million unique viewers for the live broadcast of its KPL Fall Final esports event in December.
Tencent also addressed the freeze on game approvals that hurt its stock value for most of 2018. Since the freeze ended, eight games have been approved for release, including seven on mobile and one on PC.
"Since there is a sizeable backlog for the banhao applications in the industry, our scheduled game releases will initially be slower than in some prior years," the company said.
The approvals freeze was linked to the Chinese government's concerns over how much time young people were spending playing games. Tencent introduced a Healthy Gameplay System to help address the issue, and it is now active in 39 different games.
"The system has resulted in minors spending significantly less time in the affected games, but immaterial impact on time spent by adult players," the company said.
Across the whole company, Tencent earned ¥312.69 billion ($45.56 billion) in revenue, up 32% over 2017. Net profit for the year was ¥79.98 billion ($11.65 billion), an increase of 10%.