Mobile market has stalled, says Capcom
Publisher says business hurt by diversification of devices, waning popularity of some genres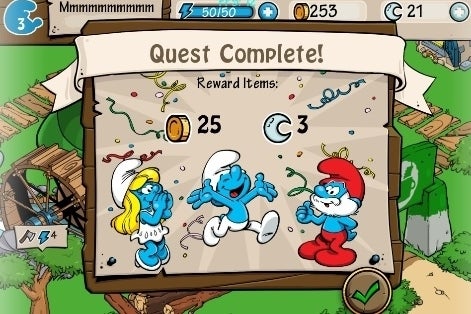 The explosive growth of mobile gaming may be slowing down. Earlier this month, Konami reported its slowest mobile user growth in years. Today, Capcom released an English translation from its quarterly financial results showing the Japanese publisher sees a similar slowdown in its own mobile efforts.
When asked why Capcom has forecast a slowing growth rate for its mobile revenues, the publisher blamed the market.
"The main reasons are the fact that the market has stalled somewhat as a result of the diversification of devices and waning popularity for certain genres of games, and a slowdown in the pace of hit products being launched in the fiscal year ended March 2013. That said, we are concentrating our efforts on business areas with sustained growth through the introduction of newly created social games and the promotion of diversification in platform games in the current fiscal year ending March 2014."
Capcom has produced a variety of free-to-play games for iOS, Android, Windows Mobile, and Facebook in recent years. Smurfs' Village has been the company's biggest success, but it has also produced games based on the Ghostbusters and Peanuts brands.