Mobile games spending expected to see minimal impact from COVID-19
Sensor Tower: Spending expected to reach $72b in 2020, near $100b by 2024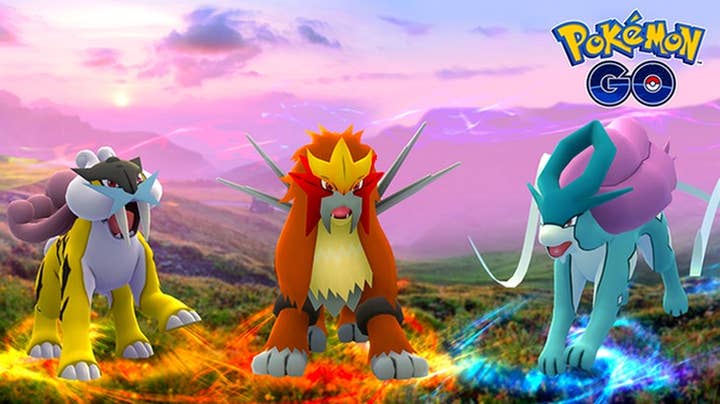 Mobile gaming is expected to weather COVID-19's impact with minimal negative impact, according to an analysis from Sensor Tower.
In its 2024 app market forecast, Sensor Tower projects that spending in games across the App Store and Google Play will reach $72.6 billion worldwide in 2020, up 15.2% year-over-year.
Additionally, mobile games spending is expected to reach $97.8 billion in 2024, with spending in non-game apps on the App Store to surpass games for the first time that year.
For comparison, Sensor Tower projects that total consumer spending across all mobile apps in 2020 will total $102 billion globally, growing 20% year-over-year with only a slight drop due to COVID-19's economic impact.
In 2024, Sensor Tower estimates that number will near $171 billion -- double what was spent in 2019.