Mobile revenues grew $135m in Malaysia and Singapore in two years
Niko Partners reports shows rapid growth in gaming on smartphones, surpassing PC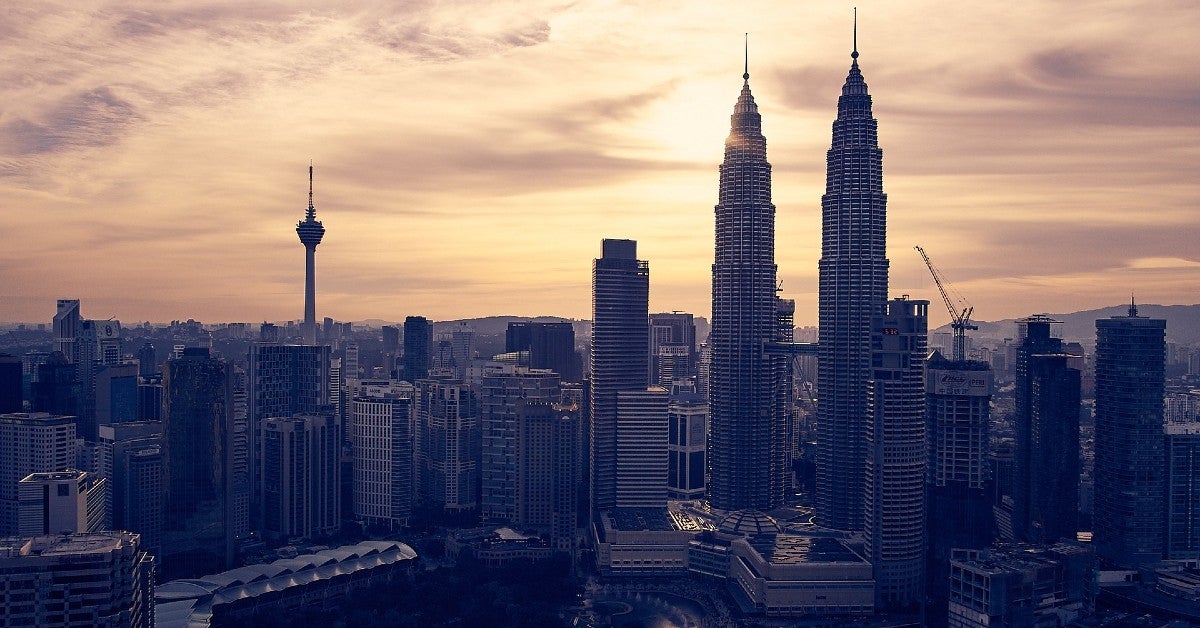 The mobile games markets in Malaysia and Singapore have shown rapid growth in recent years, with revenues rising by a combined $135 million.
A new Asia Spotlight report from Niko Partners shows that mobile games revenues rose by approximately $100 million between Malaysia from 2017 to 2019.
Similarly, Singapore's mobile revenues rose by around $35 million during the same period.
By comparison, gaming revenues on PC -- which has historically dominated both markets -- grew by $35 million and $5 million respectively.
This is partly driven by the growth of mobile esports -- particularly in Singapore, where four of the five highest-grossing mobile games for 2019 were esports titles.
The top performing title in both countries was popular MOBA Mobile Legends: Bang Bang, developed by Chinese studio Moontoon. The game generated $20.9 million in Malaysia throughout 2019, and $12.5 million in Singapore.