Mobile games revenue growth remains higher than pre-pandemic levels
But downloads have fallen lower than they were before March 2020, Sensor Tower reports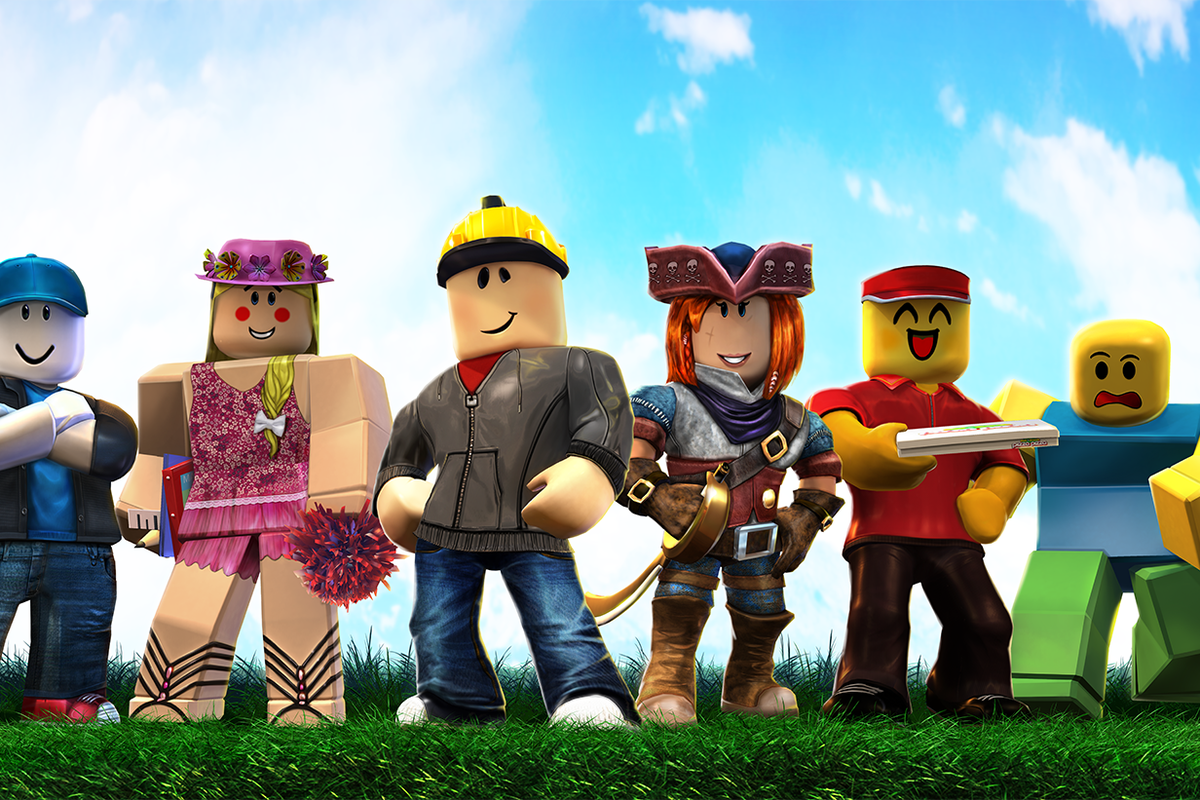 One year into the COVID-19 crisis, mobile game revenue growth is still higher than it was pre-pandemic, according to Sensor Tower's latest report.
However, the download boost that was experienced from March 2020 was temporary.
Downloads fell back to January 2020 levels as early as June, "as consumers looked for new ways to entertain themselves," the report indicated. Download growth has continued to decline since.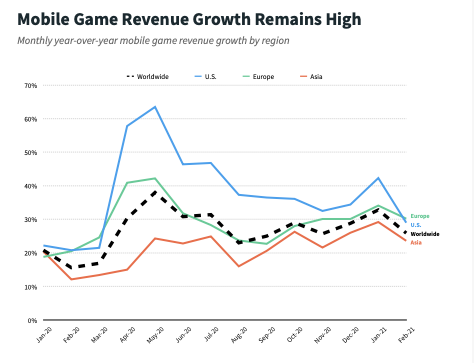 All mobile game genres grew in 2020, with strategy titles being the only category where the growth rate wasn't as high as in 2019, with a 25% increase year-on-year compared to 28% the year before.
Social games in general dominated the scene last year, with Roblox and Among Us in particular performing extremely well.
Roblox generated the most spending, and was the only mobile game to make over $200 million in player spending in the US in 2020.
Looking specifically at performances from Q2 to Q4 2020, Among Us was the clear standout, as you can see in the graph below: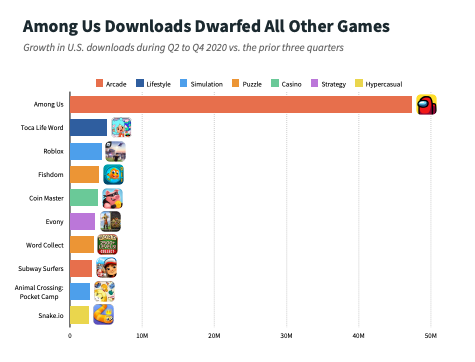 Interestingly, downloads for hypercasual games, which were previously booming, fell during the pandemic.
"The pandemic halted the rapid hypercasual adoption boom seen over the past several years," Sensor Tower wrote. "With significant reductions in commuting and travel in response to COVID-19, demand for these simple games fell and hypercasual genre downloads decreased year-over-year each quarter between Q2 and Q4 2020."