Mobile game spending predicted to hit $117bn by 2026
Report also says that non-game revenue will continue to outpace consumer game spending on the App Store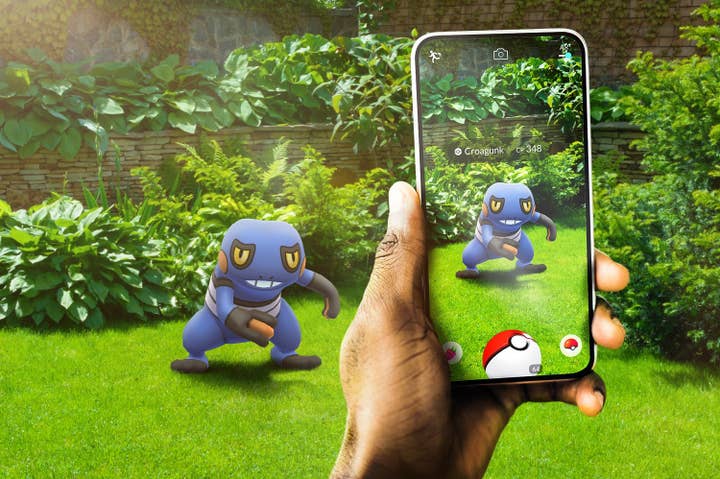 Today Sensor Tower released a new report that expects that by 2026, consumer spending for mobile games will reach $117 billion.
The analytics firm said that that game revenue will account for 43% of earnings on Apple's App Store by then, as it generates $70 billion.
Whereas Google Play mobile game spending for that year will make up 65% of revenue on the digital storefront at $47 billion.
Additionally, the report said that when including non-gaming apps, the mobile market will hit $233 billion in 2026.
Which would be an increase of 70% compared to the $137 billion consumer spending estimate for the year of 2022.
The report also says that non-game app spending on the App store will continue to outpace that of mobile games on the platform.
For they year of 2026, the digital storefront is expected to amass $70 billion for game apps whereas non-game apps will generate $91 billion.