Mobile could push games to $100 billion by 2017 - Digi-Capital
Investment bank expects mobile and online games to account for 60 percent of worldwide revenues within three years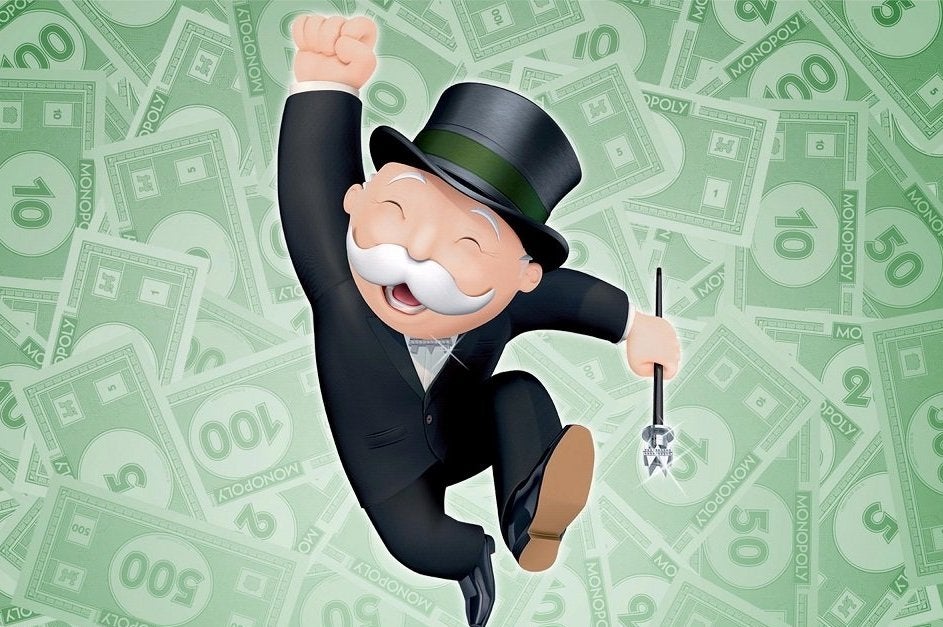 By 2017, mobile and online games could push worldwide gaming software revenues to $100 billion. That's according to Digi-Capital's latest Global Games Investment Review report, which said the mobile/online game market could make up a whopping 60 percent ($60 billion) of that total thanks to a compound annual growth rate of nearly 24 percent since 2011.
The firm found mobile was the main driver of record mergers and acquisitions activity in the last year, accounting for $4.6 billion of a record $12.5 billion in games M&A. The free-to-play MMO market was the next biggest driver with $4 billion in M&A business, followed by tech interests with $2.8 billion.
That total covers the last year, but most of it has come in 2014, with gaming M&A accounting for a record $6.6 billion in the first six months of the year alone. Even if 2014 didn't see another penny added to that total, it would be a new full-year record as well, having already eclipsed the $5.6 billion in mergers and acquisitions recorded for the entirety of 2013.
Digi-Capital offered a number of reasons for the increase of M&A activity beyond the simple attraction of massive growth in the field. The firm also said some acquirers were interested in "stopping mobile insurgents from eating their lunch," indicating the Zynga pick-up of Natural Motion would fall under that category. It also said companies established in one region are looking to buy strength in a different part of the world (as with Softbank's majority stake acquisition of Supercell), and lukewarm or delayed IPOs for a handful of companies in the market have made recent valuations seem like good bargains.