Mobile app store revenues to pass $100 billion in 2020 - Report
App Annie expects global consumer spending on apps of $50.9 billion this year; Android store revenues to surpass iOS in 2017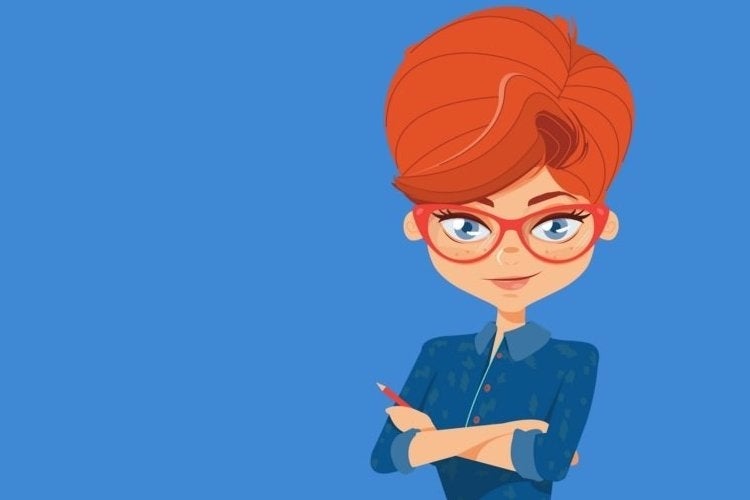 The mobile market still has plenty of room for growth, according to a new report from App Annie. The tracking firm today released its Mobile App Forecast, predicting that worldwide mobile app store revenues would total $101.1 billion in 2020.
With the company projecting this year's consumer spend on app stores to be up 24 percent year-over-year to $50.9 billion, that 2020 figure would represent a five-years CAGR of 20 percent. Those numbers include non-gaming apps, but not mobile commerce and advertising revenue.
The report also underscores a shift in the market dynamics at work. While App Annie believe the iOS App Store will continue to be the single highest grossing app storefront throughout in the near future (bringing in an estimated $44.8 billion in 2020), it will be surpassed for gross revenue by Google Play and its fellow Android app stores in 2017 (cumulatively representing $55.7 billion in 2020 revenue). The report attributed the growth in Android revenues to increasing smartphone adoption in emerging markets like India, Mexico, Brazil and Indonesia.
While games will continue to make up the lion's share of mobile app revenues, other categories will see more marked growth in the next five years, according to App Annie. In 2015, the firm believes games made up 85 percent of the $41.1 billion total gross revenues. Although games are expected to grow revenues to $74.6 billion by 2020, that will only account for 74 percent of all mobile all revenues. App Annie believes that subscription-based models for music, video, and dating apps should continue to grow over that time.
"We are only in the early stages of the app market's maturity cycle," the report states. "Apps are set to become the most important interface between consumers and businesses as mobile consumes more of our time and as apps expand into new device platforms. Mobile apps have already dwarfed previous computing revolutions and we can look forward to even more growth ahead for the app economy."