Mobcast acquires Lumines and Meteos IP
Smartphone version of Lumines in development with Tetsuya Mizuguchi's Enhanced Games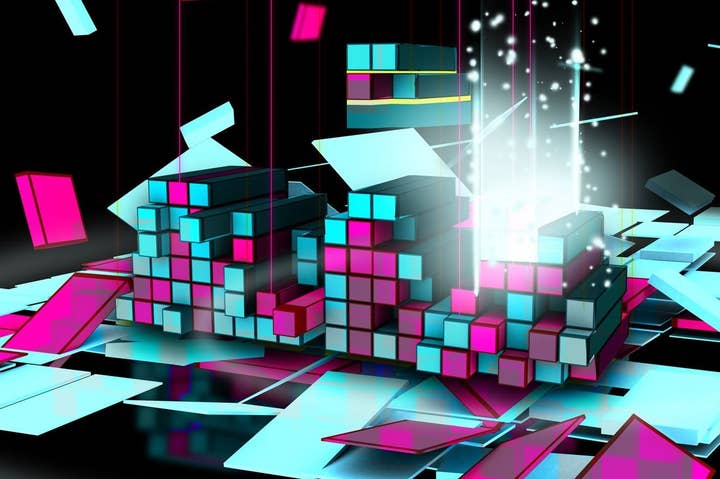 The rights to Q Entertainment's Lumines have been acquired by the Japanese smartphone developer, Mobcast.
The deal, which was announced this morning, also includes the rights to Meteos, and the Tokyo-based developer is already working on adapting the Lumines IP for smartphones.
And the new version of Lumines will be made in collaboration with the series' creator, Tetsuya Mizuguchi, whose other work includes Rez, Space Channel 5 and Child of Eden. Mizuguchi started Enhanced Games, a new studio based in Los Angeles, last year.
Mizuguchi founded Q Entertainment in 2003, and its first two releases were Lumines in 2003 and Meteos in 2004. The company would release another five Lumines titles, culminating with Lumines Electronic Symphony, before Mizuguchi took a break from game development In September 2012.
Thanks Siliconera.