MLG targets $13 million in funding
Coming off its strongest year ever, MLG wants to expand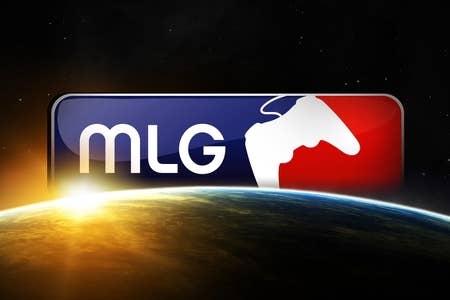 Major League Gaming (MLG) has raised $13 million for its various video game tournaments. The company has already reached $11.3 million of the total, according to an SEC filing.
Total funding for MLG before this deal stood at $52.5 million. Late in 2010, MLG managed to raise $10 million from Legion Enterprises.
MLG's biggest year ever was in 2011, where it saw an over 200 percent increase in unique visitors during its Pro Circuit Season. The finale in Providence had 241,000 viewers online.
MLG holds more than 750,000 matches each month online. The various Pro Circuit tournaments are held in cities across the US, with tournaments streamed to hundreds of thousands of fans in 170 countries.