MLG event will be part of X Games Austin
Pro gaming league Call of Duty tourney will be contested at ESPN's June sports competition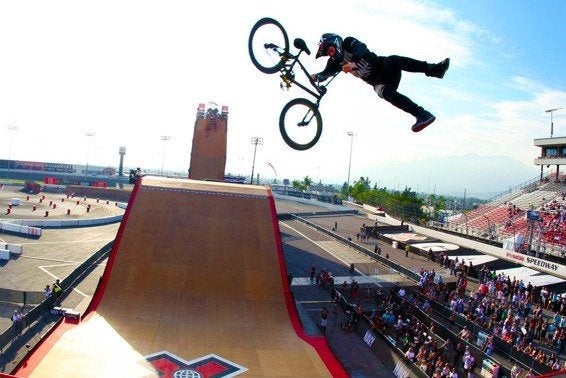 Major League Gaming and ESPN today announced a partnership that will see Call of Duty: Ghosts players competing for X Games medals at the extreme sports series' upcoming Austin iteration. The eSports organization today announced the inaugural MLG X Games Invitational, which will have eight of the best teams in Activision's first-person shooter series competing in the Texas capital beginning June 6, right alongside skateboarders, BMX riders, rally drivers, and more.
Under the terms of the agreement, the full competition will be broadcast on the eSports group's web channel, MLG.tv, while highlights of the competition will air during X Games telecasts on ESPN and ABC. As for who will be competing, the top three teams from last month's Call of Duty Championship (CompLexity, EnVyUs and OpTic Gaming) will be joined by the top five teams from MLG's Pro Points rankings for Call of Duty: Ghosts.
The deal is the latest in a series of high-profile moves for MLG to expand its footprint, both culturally and geographically. Last week, the company announced a deal that will see its first permanent arena constructed in China as the centerpiece of a $2.9 billion gaming destination off the coast of Macau. Additionally, in February MLG unveiled its first international franchise, MLG Brasil.