PewDiePie signs with MLG
Episodes of YouTube star's BroKen podcast to air first on eSports outfit's online streaming platform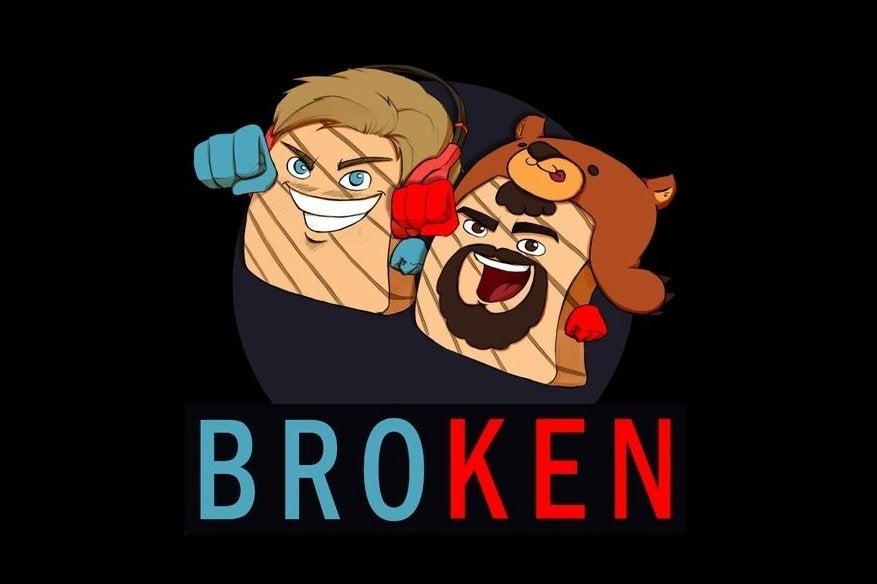 PewDiePie (real name Felix Kjellberg) is inextricably linked to YouTube, where he boasts a following of more than 30 million subscribers, but the Swedish gaming personality is expanding his broadcasting base. Major League Gaming today announced that beginning tonight, new episodes of PewDiePie's BroKen podcast will debut first on its MLG.tv video streaming platform, 24 hours before they're posted anywhere else.
"We're excited to introduce PewDiePie to the MLG.tv network as we continue to deliver exclusive content from the best producers in the world," said MLG VP of programming Ryan Wyatt. "Our vision for MLG.tv is to make it the home for premium content and producers like PewDiePie and his show BroKen. This type of programming deal with PewDiePie, one of the biggest stars in digital media, is a great example of the premier talent we have joining the growing MLG.tv line-up."
Both the streaming site and the podcast are relative newcomers. MLG.tv launched last November, while BroKen launched late last month. The first two episodes of the podcast were posted onto YouTube and SoundCloud.