MLG building permanent arena in China
Hengqin Island facility expected to seat more than 10,000, serve as centerpiece of $2.9 billion gaming destination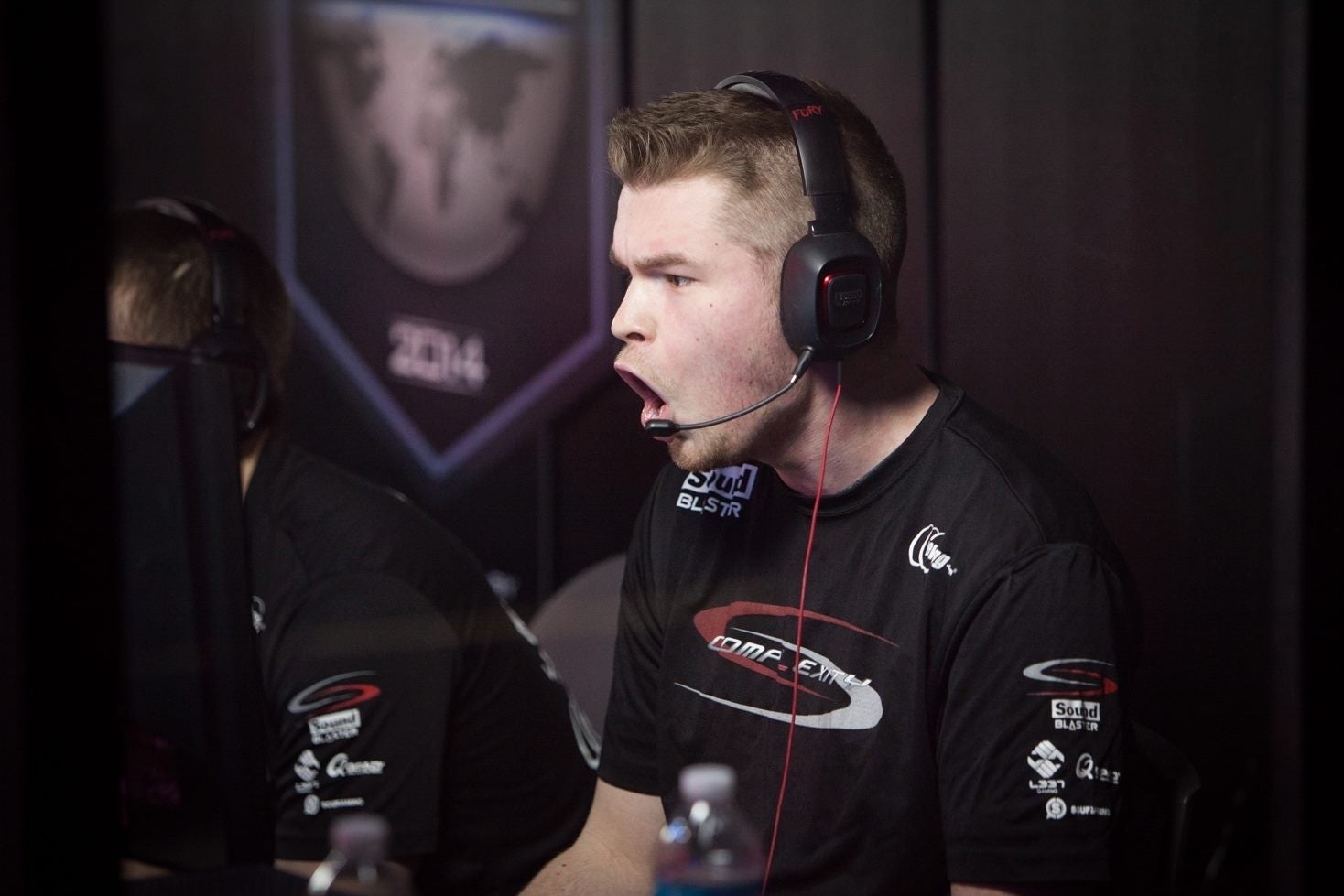 Most of Major League Gaming's live events to date have been held in North America, but the eSports league is looking beyond the continent for its first permanent arena. The group has announced that the first-ever MLG Gaming Arena will be located on Hengqin Island, just off the coast of Macau.
Designs for the arena have not been finalized yet, but the venue is expected to house more than 10,000 spectators for MLG events. It will also be a centerpiece of the V-Zone, a $2.9 billion gaming destination being constructed by Lai Fung Holdings Limited and eSun Holdings Limited.
In addition to the arena, the V-Zone will also house an expo area for new games, as well as gaming-themed restaurants and stores. The MLG arena will be included in the first phase of V-Zone construction, for which Lai Fung and eSun have already committed $486 million.
The MLG Arena and the first phase of the V-Zone are scheduled to open in 2017. All events held in the venue will be broadcast exclusively on MLG's web platform, MLG.tv.