Miniclip joins GameHorizon Investment Summit
Mobile and online games company looking to meet Unity, HTML developers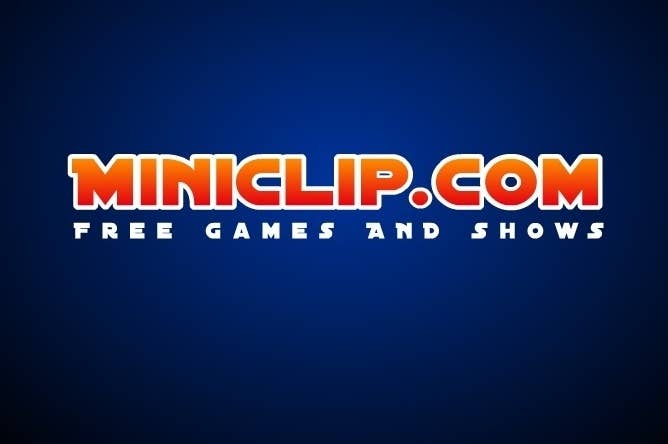 Miniclip has signed up for the GameHorizon Investment Summit, looking to work with developers of cross-platform games made in Unity, Flash and HTML 5.
The online and mobile games company is the latest to join the UK's only investment event that allows small and medium-sized games and tech companies to pitch products directly to public and private investors.
GameHorizon Investment Summit already has a morning of talks headlined by Kickstarter, a chance to pitch for £20,000 from Creative England and an afternoon of private meetings confirmed, with more speakers to be added shortly.
"Miniclip is looking forward to meeting the great developers who will be presenting at the GameHorizon Investment Summit," said Chris Bergstresser, commercial Director. "Miniclip has a long history of being the proving ground of some of the very best developers in the industry.
"Being part of the event enables Miniclip to continue its rich history and work with the next batch of upcoming companies and talent in the industry. With over 210 million downloads of Miniclip's mobile games and over 100 million monthly active users consuming our content across all platforms we trust we can expose a developer's game to a big audience of engaged users."
The GameHorizon Investment Summit takes place September 26 at Earls Court, London. Tickets can be bought at the official website, and also include access to the Eurogamer Expo, the Expo party and a significant discount for GameHorizon 2014.