Minecraft passes 8 million in sales on PC
The PC version of Minecraft is still doing well for Mojang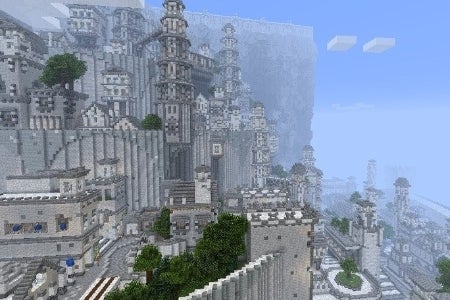 Mojang's Minecraft has passed 8 million in unit sales on the PC, according to Mojang founder Markus Persson. Persson mentioned the sales milestone on Twitter.
"The PC version of Minecraft just passed 8 million sales! My face is making grinning sounds, so I assume it's grinning!" tweeted Persson.
Two months ago, the title hit 7 million in sales on the PC platform. Back in May, Persson mentioned that Minecraft had sold 9.2 million units across all platforms.