Minecraft lead dev joins Stugan accelerator program
Jens Bergensten and others to help mentor a new generation of developers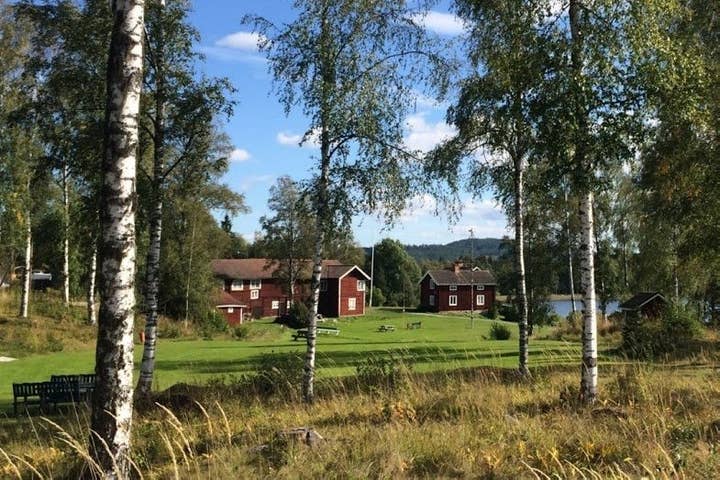 Stugan, a non-profit accelerator program leveraging Sweden's top game development talent to sheperd up-and-coming game designers, today announced its initial line-up of mentors and the program also extended its application deadline until April 15, 2015 to give applicants an opportunity to make changes based on feedback from the review panel. Those who submit by the end of this month will then be allowed to resubmit their entries to increase their chances of admission.
The first round of mentors announced includes Jens Bergensten, lead developer of Minecraft at Mojang, Tommy Palm, co-founder and CEO of Resolution Games (and co-founder of Stugan), Oskar Burman, general manager of Rovio Stockholm, Christofer Sundberg, founder and creative director of Avalanche Studios, Paul Bragiel, Silicon Valley serial entrepreneur, venture capitalist and managing partner and co-founder of I/O Ventures, and Alexander Ekvall, director of product at King Digital Entertainment.
"We're excited to have such prominent games industry players shepherding Stugan's inaugural batch of participants. The team is also seeing a great amount of support and interest for participation from Sweden's leading games companies like King Digital Entertainment, Mojang and others," said Tommy Palm. "We've received some great applications so far and look forward to seeing how the final group of applicants shapes up."
Ultimately, Stugan will accept 20 aspiring game developers, and the program will offer them eight weeks, all expenses paid, in a cabin in the Swedish countryside where they will be mentored on a game they are developing. The goal is to eventually present their work to potential publishers, sponsors and investors. Importantly, all developers will keep their IP rights.
GamesIndustry.biz recently spoke with Tommy Palm about the Stugan program and increasing barriers to development on mobile, so check that out for more information.