Minecraft is most popular game on YouTube in 2019 with 100bn views
Controversial YouTuber Felix "PewDiePie" Kjellberg drives popularity of Minecraft as Fortnite settles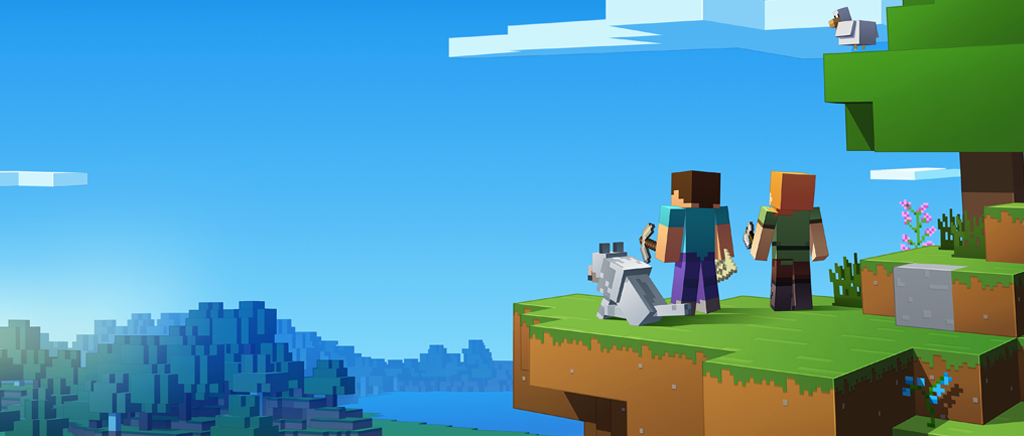 Minecraft was the most popular game on YouTube in 2019, racking up over 100 billion total views.
The popularity of Minecraft is unparalleled on the platform, driven largely by controversial YouTuber Felix "PewDiePie" Kjellberg.
Back in August, Kjellberg surpassed 100 million subscribers to become the most followed solo creator on YouTube.
Over the years, he has been embroiled in numerous controversies, including rows over racism and anti-semitism. In March, a mass shooter killed 51 people in Christchurch, New Zealand, beginning his live stream of the attack by saying: "Remember lads, subscribe to PewDiePie."
These controversies don't appear to have affected Kjellberg's popularity as a children's entertainer on the platform however.
"[Minecraft's] resurgence paralleled the decision by YouTube's most subscribed creator, PewDiePie, to re-engage with the game in late June," said YouTube.
"The month after PewDiePie posted 'Minecraft Part 1' - his first Minecraft video in years - uploads of videos related to the game reached an all-time high. And Minecraft, once again, returned to its place atop the most-viewed games of the year list."
While the popularity of Fortnite has been quelled somewhat this year, it still remains a dominant cultural force.
However, any illusions that was the most popular game have been shattered, after it was the second-most viewed game on YouTube with 60.9 billion views.
It's worth noting that the figures from YouTube are only current up until October 31, and include pre-roll ads.
Grand Theft Auto V was the third most-viewed game on YouTube this year with 36.9 billion, followed by Garena Free Fire with 29.9 billion, and Robolox with 29.6 billion.
While YouTube did not provide concrete numbers, it revealed the other top ten most-viewed games on the platform as PUBG Mobile, League of Legends, PlayerUnknown's Battlegrounds, Brawl Stars, and Mobile Legends: Bang Bang.