PewDiePie reaches 100m subscribers
Long-running YouTuber is the first individual to achieve this milestone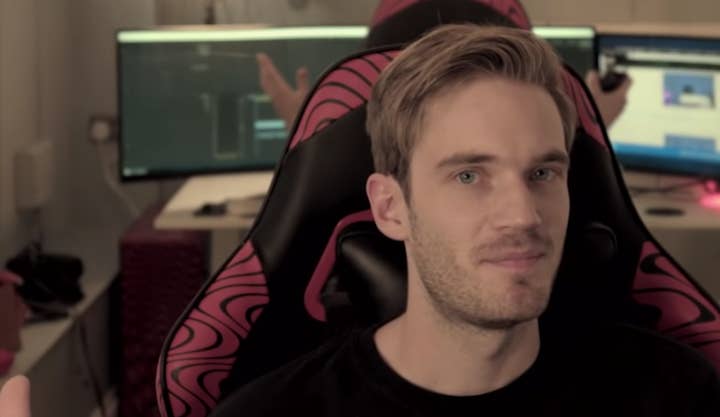 Prominent YouTuber Felix Kjellberg now has 100 million subscribers to his channel.
The internet star has reached this milestone in his tenth year of making videos for YouTube, thanks to both a recent recruitment drive and a return to making videos around Minecraft.
Business Insider reports Kjellberg is the first individual to secure 100 million subscribers and the second YouTube channel over all to accomplish this.
The first channel was Indian record label T-Series. PewDiePie dedicated months to recruiting new subscribers in an attempt to beat T-Series to 90 million, which helped set him on the way to his latest milestone.
Originally known for making videos around games such as Minecraft, Kjellberg has expanded over the years to reaction videos and internet pranks, some of which have sparked controversy. He has previously lost the backing of Disney and even YouTube over such incidents.
He has also been in trouble before over using racial slurs in his videos, and was even criticised for using racist language and stereotypes about Indian people in his videos trying to bring in new followers during the race against T-Series.
There was also controversy when the shooter at Christchurch, New Zealand said "Subscribe to PewDiePie" during a livestream of the attack. Kjellberg has since urged fans to stop using this phrase, and said he was "absolutely sickened" that his name was used by the shooter.
Kjellberg was a student at Chalmers University of Technology but dropped out in 2011 to focus on building his PewDiePie channel and brand on YouTube.
He reportedly earned $15.5 million from his videos last year. He has previously used his influence to raise money for various charities, including (RED), Save The Children and the National Alliance on Mental Illness.