Minecraft has sold 500,000 on PlayStation in Japan
All of them digital downloads, with the Vita representing 200,000 of that total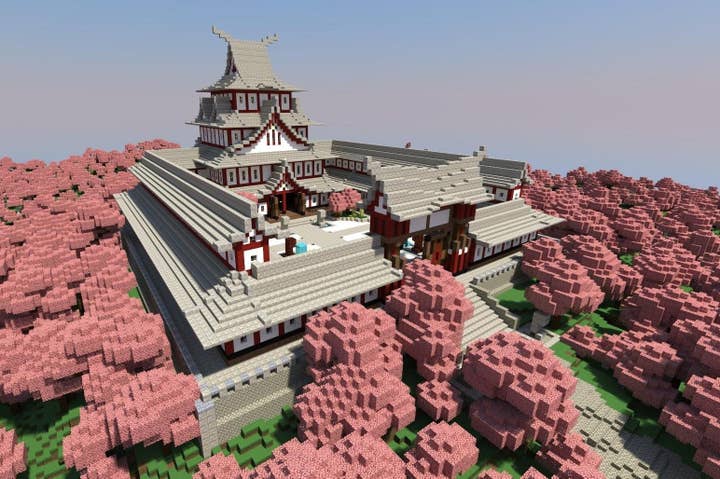 Minecraft's seemingly limitless appeal extends to Japan, an insular gaming market that has generally proved a stern challenge for European and North American developers.
Sony Computer Entertainment Japan has confirmed that the digital version of Mojang's phenomenally successful game has sold more than 500,000 units in total, across the PS4, PS3 and PS Vita.
Among those, the Vita numbers are the most impressive: 200,000 units sold since it was released on Sony's handheld at the end of October last year. The company is now planning to release a packaged version of the game in March as a direct result.
Of course, that represents only a small percentage of the total sales of the Minecraft series, with the Pocket Edition alone topping 30 million worldwide as of last month, and the PC version adding another 18 million.
In any case, Minecraft is, in a rather indirect way, one of Microsoft's few success stories in Japan.