Minecraft annual beats One Direction in book charts
"Copies were selling out at a rate not seen for many years"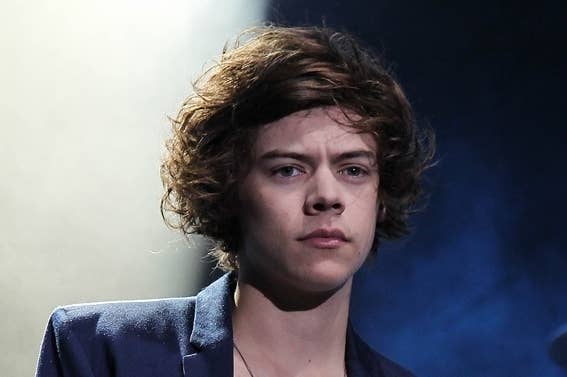 Publisher Egmont UK has revealed that its Minecraft Annual has gone straight to the top of the annuals charts, beating boy band One Direction.
"We knew that the game was huge, but we could not have imagined the appetite for the Minecraft books," said Egmont UK's group sales director Gillian Laskier.
"Their enormous success is down to a uniquely on-brand design and editorial that is written with the Minecraft fan firmly in mind. Our customers have been fast to recognise that copies were selling out at a rate not seen for many years - and we have had to ration copies as more and more print runs have been authorised, printed and dispatched. And this is only the start..."
Egmont UK also revealed that it has printed more 1 million copies of The Minecraft Annual, The Beginner's Handbook and The Redstone Handbook.
"We're thrilled to have the number 1 spot with our new Minecraft Annual," added Sarah Bates, publishing and marketing director.
"The Beginner's Handbook is currently the 4th UK children's book market. It has been published in: Australia, Canada, Denmark, Sweden, Czech , Poland, Finland, Norway, Croatia, Germany, Estonia, Romania, Turkey, Wales, Argentina and Uruguay - with additional countries signing up each week. This is truly a global gaming phenomenon and pre-orders are building for the The Redstone Handbook which launches next month."