MindMaze lands $8.5 million funding round
MindLeap brainwave control interface set for launch late this year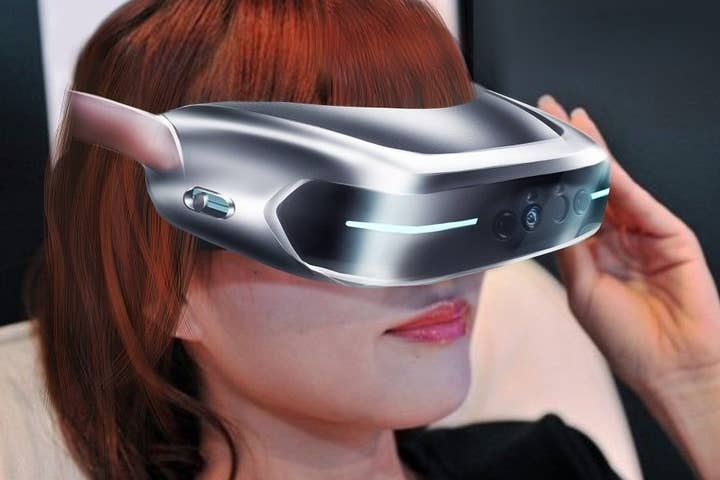 The idea of playing games with your thoughts alone isn't new to the game industry. Although it never saw release, the Atari Mindlink promised such a feat back in the early '80s. That peripheral may have been a bit ahead of its time, but much like the recent resurgence of virtual reality, it's an idea that's drawing a new wave of investment.
Switzerland-based MindMaze announced this week that it recently closed an $8.5 million round of funding to bring its MindLeap system, previously used to help stroke patients recover some motor function, to the world of games. Investors were not disclosed.
MindLeap is described by the company as a thought-powered combination of virtual reality and augmented reality. The system uses a head-mounted display called "NeuroGoggles" that incorporates neural sensors and motion-capture cameras to create virtual experiences.
"MindLeap will introduce a whole new way for gamers to engage and experience gameplay within the games they already love - not only seeing their bodies/avatars in their games' virtual worlds, but triggering events with their intention," the company said.
MindLeap is in development for multiple platforms, including consoles and mobile devices. The company plans to have a software development kit available in the coming months, with a proper release set for late this year.