Mike Zaimont hired, fired from Guilty Gear project following abuse allegations
Arc System Works representative says Zaimont was brought on assuming he would "eventually resolve the allegations against him."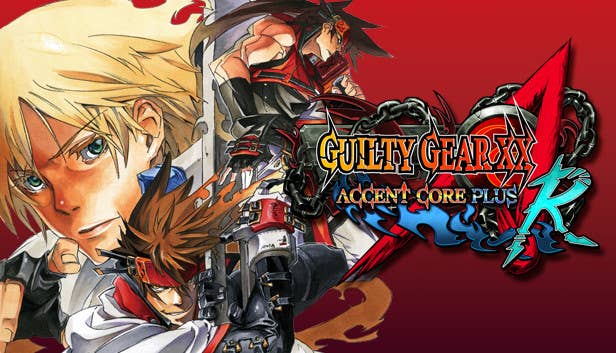 Designer Mike Zaimont has been dismissed from a Guilty Gear Project following allegations of abusive and inappropriate behavior brought against him by members of his former studio, Lab Zero Games.
In a statement to Gamasutra, Arc Systems Works representative Takeshi Yamanaka said that Zaimont had been hired to work on a netcode implementation patch for Guilty Gear XX Accent Core Plus R.
He was hired at the request of developer Team French CaliBurst shortly after a number of developers cut ties with Lab Zero over his behavior, alleging inappropriate physical contact and sexual remarks, insulting and demeaning behavior, and retaliatory tactics when asked to resolve complaints against him. He then laid off all remaining employees a week later.
"Arc System Works has now agreed with Team French CaliBurst to suspend MikeZ's participation in development until he has addressed the outstanding matters," Yamanaka said.
He added that Zaimont had been hired under the assumption that he would "eventually resolve the allegations against him."
"Arc System Works has a strong policy to not condone any unlawful acts, harassment, acts of violence, or discrimination in all manners and forms," he added.
When asked why Zaimont was hired to begin with given the allegations against him, Yamanaka said the following:
"It was decided on the basis of delivering the best service to our users, and putting the users as our utmost priority. In the ultimate interest of our fans waiting for the GGPO update, we express our utmost regret that we chose to overlook certain aspects of our harassment policy.
"We have the expectation for MikeZ to resolve the allegations against him in good faith. Now that the development has came to a milestone, and with your [outreach], we thought it to be a good time for MikeZ to start working towards a resolution."
Former members of Lab Zero Games have since reformed without Zaimont at worker co-op studio Future Club, which will develop its own IPs.