Microsoft's next ten-year deal is with European cloud gaming platform Nware
Xbox firm soldiers on with partnerships despite UK regulator blocking Activision acquisition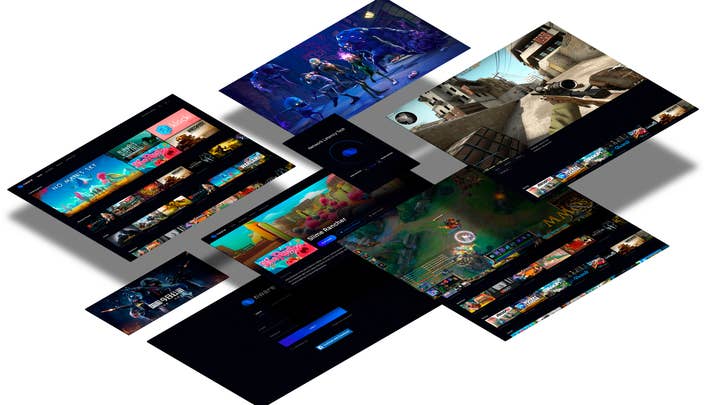 Sign up for the GI Daily here to get the biggest news straight to your inbox
Microsoft has signed yet another ten-year deal with a cloud gaming provider, this time European platform Nware.
Brad Smith, president of Microsoft, announced the partnership via Twitter, saying that the deal will bring PC games build by Xbox to Nware's streaming service "as well as Activision Blizzard titles after the acquisition closes."
The Activision Blizzard acquisition may not actually close given this week's revelation that the UK's Competition and Markets Authority is blocking the $68.7 billion deal's approval – and primarily due to concerns over competition in the cloud gaming space.
Microsoft had proposed remedies to the CMA, including further partnerships akin to today's deal with Nware. Similar agreements are already in place with Nvidia GeForce, Boosteroid, Ubitus and EE.
However, the CMA deemed these agreements and Microsoft's remedies to be "insufficient."
Analysts spoke to GamesIndustry.biz yesterday about why cloud gaming has become a sticking point for the Activision Blizzard acquisition, as well as why Microsoft's remedies have failed. For example, it was noted that the above cloud gaming services use a more 'bring-your-own-game' structure, and are therefore not direct competitors with a multi-game subscription offer like Xbox Game Pass.
More details continue to emerge, with Kotaku's Ethan Gach sharing findings from the CMA, including that these ten-year deals entitle Microsoft to all revenues from in-game purchases, as opposed to the usual 30% cut most platforms take.
Our contributing editor Rob Fahey has also discussed why cloud gaming has been central to the acquisition and Microsoft's overall strategy.
Microsoft has vowed to appeal against the CMA's decision, although this process could take several months, potentially pushing the closure of the transaction (if it happens) into 2024.