Titanfall tops chart, but PS4 leads hardware again in March - NPD
While the Xbox One shooter fared well, Sony's PS4 led hardware sales for the third consecutive month in the US, NPD said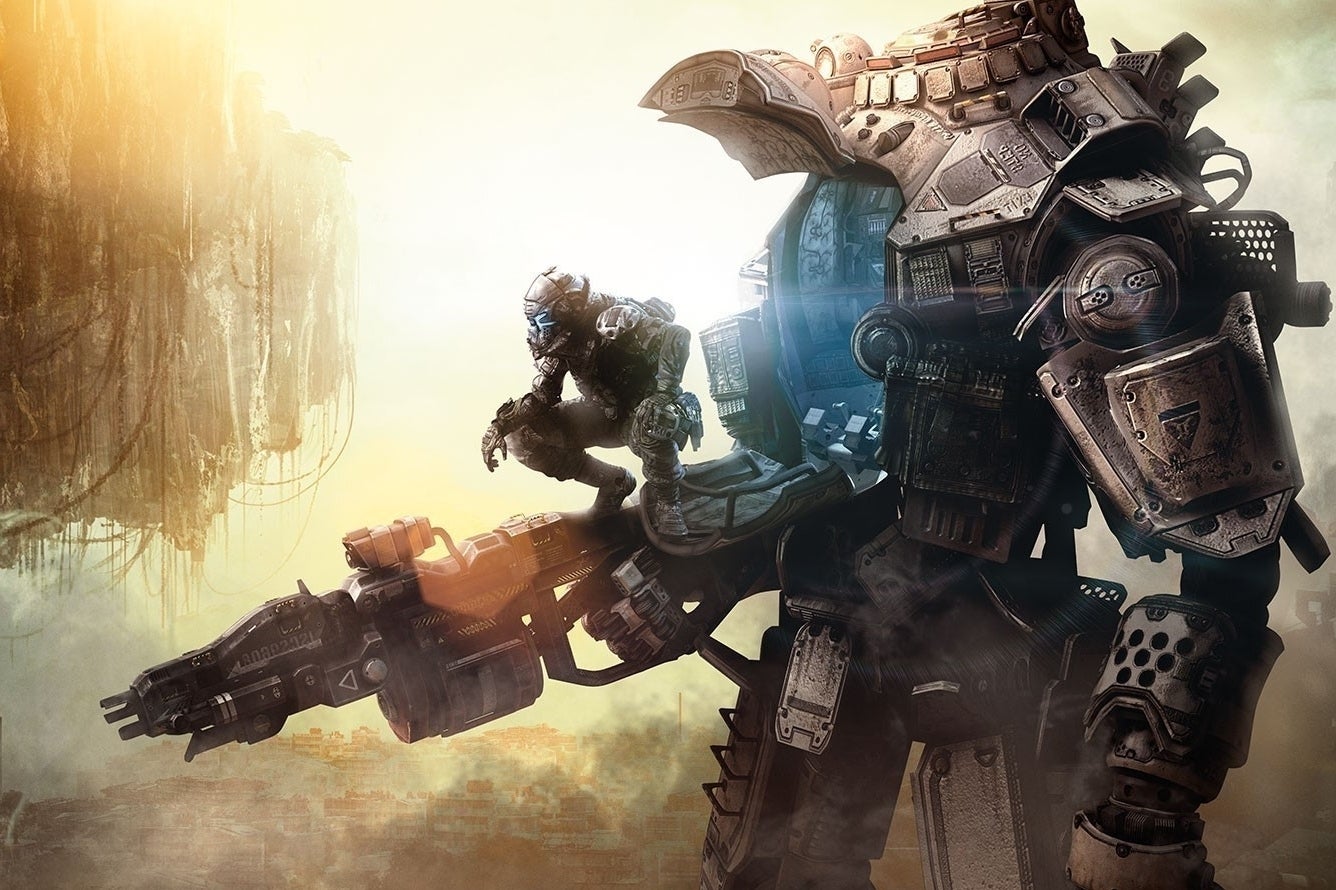 The NPD Group has issued its March video game sales report, revealing a 28 percent drop in software sales (including PC) to $432 million. Hardware, however, soared 78 percent on the strength of the new consoles, totaling $395 million. Accessories were also up 4 percent to $224 million. Overall, total industry sales increased 3 percent to $1.03 billion.
"Software declines in March 2014 stemmed from poor comparisons to new launches from last March. Collectively, March 2014 launches sold 42 percent less than March 2013 launches," explained NPD analyst Liam Callahan.
"Last March we saw eight of the top ten games were new launches with games like Bioshock Infinite, Tomb Raider, Gears of War: Judgment, God of War: Ascension. This March saw six of the top ten games as new launches with Titanfall, inFAMOUS Second Son, South Park: The Stick Of Truth, and Dark Souls II."
NPD noted that Sony's PlayStation 4 led hardware sales (for the third month in a row) despite the Xbox One console exclusive Titanfall topping the games chart. Globally, Sony announced recently that PS4 had surpassed 7 million units sold.
Hardware in general put in a robust performance during the last month, boosting the industry year-over-year. "PS4 and Xbox One continue to see success with cumulative sales of the two consoles through the first five months currently totaling more than double that of their predecessors, the PS3 and Xbox 360," added Callahan.
Check out the top 10 chart below.