Microsoft to break even on Mojang this fiscal year
$2.5 billion acquisition cost expected to be accounted for on a GAAP basis by the end of June, 2015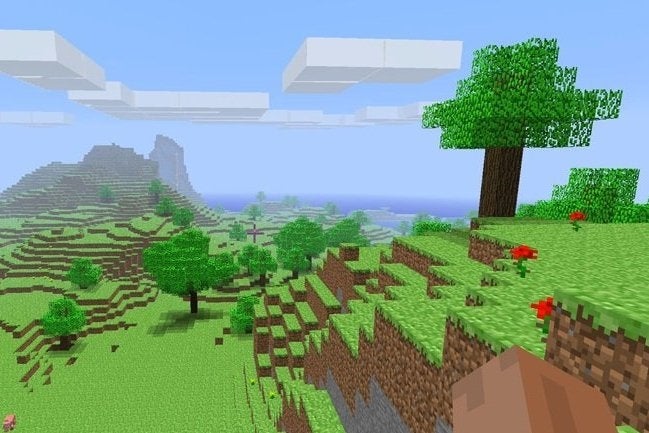 Microsoft today announced its acquisition of Mojang and the popular Minecraft franchise for $2.5 billion. While that figure beats out some of this year's other massive game industry acquisitions like Twitch ($970 million) and Oculus ($2 billion), it's one Microsoft expects to see a return on in short order.
While Xbox head Phil Spencer didn't get into the financials in his own blog post announcement of the Mojang acquisition, Microsoft's investor relations release not only acknowledged the $2.5 billion price tag, but said it "expects the acquisition to be break-even in FY15 on a GAAP basis." Microsoft's fiscal year 2015 ends June 30, 2015. The acquisition is expected to close late this year.
"Gaming is a top activity spanning devices, from PCs and consoles to tablets and mobile, with billions of hours spent each year," said Microsoft CEO Satya Nadella. "Minecraft is more than a great game franchise - it is an open world platform, driven by a vibrant community we care deeply about, and rich with new opportunities for that community and for Microsoft."
The PC version of Minecraft has been downloaded more than 100 million times since its 2009 debut. Microsoft noted that it is also the most popular online game on Xbox, and the top paid app on both the iOS and Android storefronts in the US. Microsoft has said Minecraft will continue to be available on all platforms for which it has already been released.