Microsoft studios no longer developing for Xbox One
Current-gen titles will be supported via Xbox's cloud streaming service instead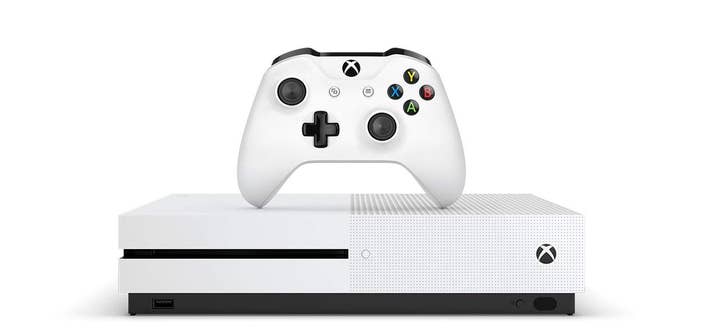 Studios owned by Microsoft are no longer developing for Xbox One, instead focusing on current-gen only.
In an interview with Axios, head of Microsoft studios Matt Booty said: "We've moved on to Gen 9," referring to the Xbox Series X and S.
He confirmed that none of Xbox's studios are currently working on games for the previous generation, outside of support for ongoing titles such as Minecraft.
However, he clarified that titles developed for current gen Xbox consoles will be playable on Gen 8 hardware via Xbox's cloud streaming services.
Booty also confirmed that Xbox studios will continue developing natively for the Xbox Series S too. While acknowledging that it's "more work" for the devs, Booty said the teams currently on their second game with the tech in particular have learned to "plan better, knowing where some of the sharp corners are."
Microsoft unveiled a new 1TB version of the Xbox Series S last week as part of its showcase, due to launch in September.
Sign up for the GI Daily here to get the biggest news straight to your inbox