Microsoft Studios joins Eurogamer Expo line up
Will bring Fable: The Journey, Gears of War: Judgment, Dance Central 3 to consumer show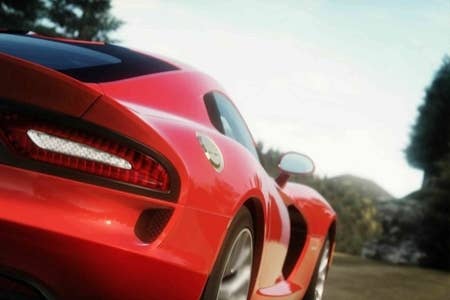 Microsoft Studios has signed up to present some of its most exciting titles at the Eurogamer Expo next week.
Forza Horizon, Fable: The Journey, Gears of War: Judgment, Dance Central 3, Xbox LIVE Arcade, and the Halo 4 multiplayer will all be on the show floor for attendees, with Mountain Dew working in partnership with Halo 4 to keep the gamers energised.
"Microsoft Studios' line-up for the Eurogamer Expo is one of the strongest offerings from any publisher," said Eurogamer MD Rupert Loman.
"We're thrilled to offer so many heavyweight titles for gamers to play before release."
On September 28 at noon Frank O'Connor from 343 Industries will present Halo 4 in an exclusive developer session, with Ralph Fulton from Playground Games following at 4pm with Forza Horizon.
The line up also features developer sessions from Valve, Hideo Kojima, Ubisoft, Peter Molyneux and Criterion games. Tickets for Eurogamer Expo 2012 are now available at eurogamerexpo.com
The show takes place September 27 - 30 at Earls Court in London, where GamesIndustry International will also be hosting the the GamesIndustry Fair and Games Invest.