Microsoft staff accuse execs of misconduct, abuse
Current and former employees describe ongoing workplace culture frustrations, raise issues with Alex Kipman, Tom Keane, and Terry Myerson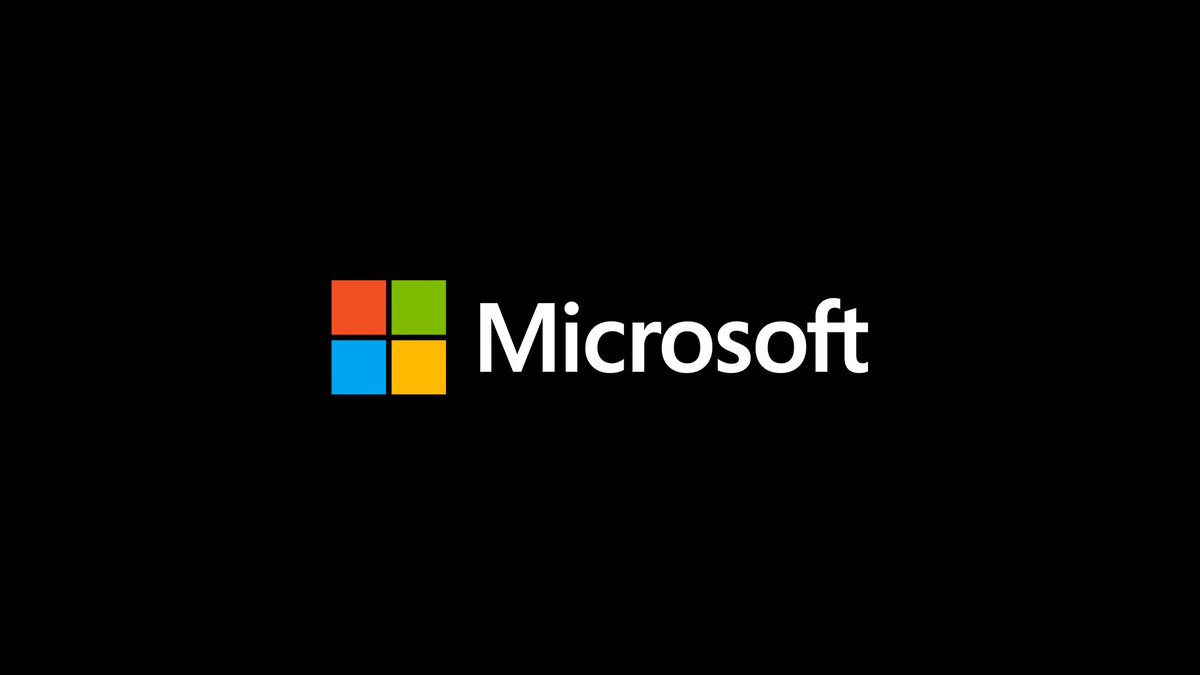 Employees at tech giant Microsoft have accused current leaders Alex Kipman, Tom Keane, and former executive vice president Terry Myerson of inappropriate behavior, including instances of misconduct and verbal abuse.
As reported by Insider, dozens of current and former staffers allege that the executives have had impunity for their actions dating as far back to when Steve Ballmer and Bill Gates were in charge. (Ballmer left the company in 2014; Bill Gates stepped down as CEO in 2008 and left the board in 2020 after an investigation into a relationship with a female employee.)
One of these instances involved Kipman, who has been with the company for over 20 years, allegedly watching virtual reality pornography during a meeting.
Insider says that a group of staffers reported dozens of allegations against Kipman which resulted in no apparent actions or reprimanding.
The site's sources said that they've witnessed Kipman create a culture that diminishes the contributions of women.
Keane, another 20-year vet, was also described as an executive who would "cut people down to pieces."
A former executive described a time when Keane stopped a meeting to reprimand an employee, reducing her to tears.
The report continues and notes that Myerson had a history of verbally abusing employees during his tenure.
He left the company in 2018 following a public incident in which he berated staff at a company event. A source explained that instances such as these would get the attention of CEO Satya Nadella.
"If it's something seriously egregious, he will address it," said a woman who works directly with Nadella.
"But it has to be something that puts him at risk."
The report also goes on to say that Microsoft's efforts for racial equity are comparable to tokenism.
"I do a ton of interviews only to check a 'minority' box," a Black employee explained.
"I waste a bunch of my time and everybody else's time."
Additionally, following Microsoft's agreement to purchase Activision Blizzard, a company with a number of reported workplace allegations, some of the tech giant's employees voiced concerns with the merger.
"We can't even take care of our own house," a Microsoft employee told Insider.
"And now we just bought one in worse condition."
Last year, Microsoft shareholders requested that the firm stop concealing workplace allegations. They voted that the company reports on its sexual-harassment policies and investigation results involving its executives.