Steve Ballmer leaves Microsoft board of directors
Former CEO takes another step back to focus on teaching, overseeing newly purchased NBA team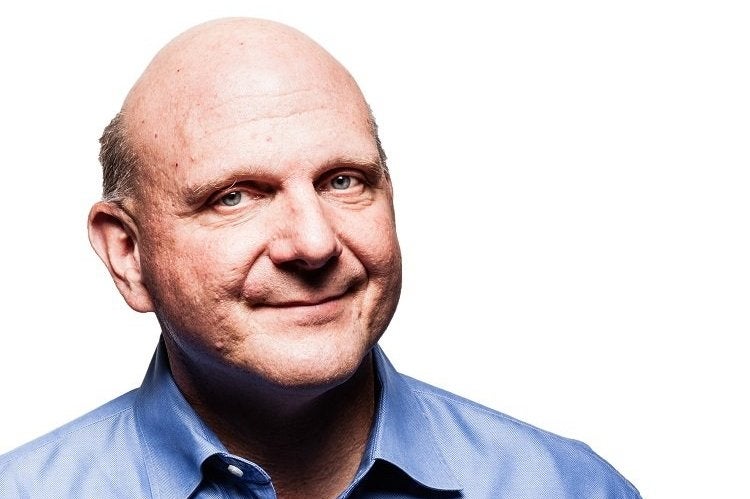 Last week, Steve Ballmer's purchase of the Los Angeles Clippers NBA team was finalized. This week, citing an overabundance of commitments between his new team, civic contributions, and teaching, the former Microsoft CEO said he no longer had time to fulfill his duties as a member of the company's board of directors.
"Given my confidence and the multitude of new commitments I am taking on now, I think it would be impractical for me to continue to serve on the board, and it is best for me to move off," Ballmer wrote in a public letter to current Microsoft CEO Satya Nadella. "The fall will be hectic between teaching a new class and the start of the NBA season so my departure from the board is effective immediately."
However, Ballmer is by no means cutting ties with Microsoft. He remains the company's largest individual shareholder, and doesn't expect that status to change anytime soon.
"I bleed Microsoft - have for 34 years and I always will," Ballmer told Nadella. "I continue to love discussing the company's future. I love trying new products and sending feedback. I love reading about what is going on at the company. Count on me to keep ideas and inputs flowing. The company will move to higher heights. I will be proud, and I will benefit through my share ownership. I promise to support and encourage boldness by management in my role as a shareholder in any way I can."
Ballmer first announced his intention to step down as Microsoft CEO a year ago this week.