Microsoft seeks ex-OnLive developers
MS looking to staff Xbox and Kinect projects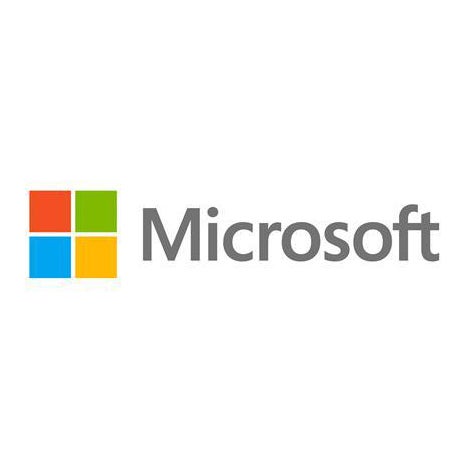 OnLive's recent business troubles and subsequent staff reduction have left many people seeking new employment, and Microsoft is stepping up to see if they can get some new hires. The giant is using EventBrite to do some recruiting, stating on the site:
"We are eager to speak to individuals and teams affected by the OnLive transition. With the stunning success of Xbox/Kinect and the accelerated growth of this business, we are looking to add key players who want to make a real impact in creating groundbreaking new products and services."
Microsoft has positions open in both Mountain View and at their HQ in Redmond, Washington. Microsoft had been rumored to be interested in the acquisition of OnLive back in 2010. They may not have wanted to buy the company, but Microsoft is certainly willing to sift the rubble for some good employees.