Microsoft responds to Sony jab on policy reversals
Phil Spencer says changes to Xbox One show the strength of Microsoft's "two-way conversation" with customer base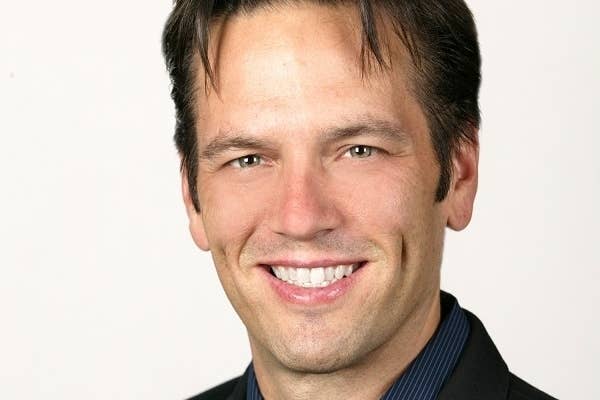 Sony Computer Entertainment's Andrew House wrapped up the company's Gamescom presentation yesterday by delivering two things: the release date of the PlayStation 4 and a pointed takedown of Microsoft's reversals on the Xbox One.
"While others have shifted their message and changed their story, we were consistent in maintaining a message that is fair and in tune with consumer desires," House said.
Speaking with Eurogamer today, Microsoft Studios head Phil Spencer responded to the jab, reframing as a strength the same thing House painted as a weakness, calling it a "two-way conversation we have with our customers."
"Certain people have tried to turn that into something that's a bad thing about what we're trying to do, and I just disagree," Spencer said, adding, "That two-way conversation with gamers has to be core to who we are as a platform. And if we don't have the capability of listening and reacting to what people are saying about our platform, then we're being too disconnected from customers who make investments in our platform and the games we build."
Spencer added that Xbox One is intended to be an ongoing service as much as a fixed piece of hardware, so changes should be expected. However, he did say there were some core parts of Microsoft's plan for the console that won't be changed.
"Now, we have a vision, and we've stayed on that vision around the digital ecosystem we want to put on Xbox Live," Spencer said. "It remains a core philosophy. We heard people valued some of the existing generation's disc-based DRM, so we said we're going to add that to the digital ecosystem we're building. It meant some delays in some of the stuff around digital so we could fit in the time to get physical done at launch, but our vision remains the same."