Xbox One won't require Kinect after all
Microsoft's console will still work when depth camera is unplugged; user settings can also disable functionality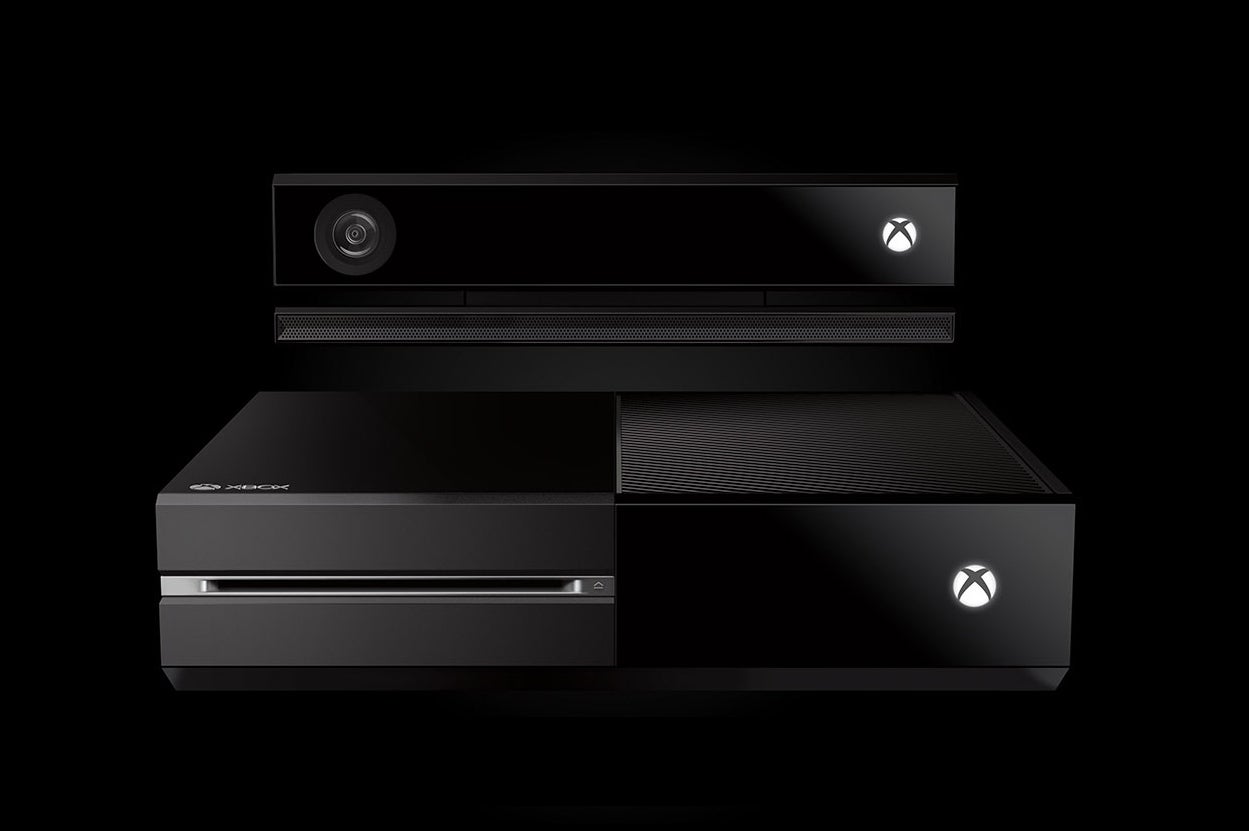 The Xbox One as it will launch is a very different machine than the Xbox One as Microsoft originally envisioned it. In an IGN interview with Xbox corporate VP Marc Whitten posted today, the company revealed that yet another complaint levied against the system--that it would require the use of a Kinect motion-sensing camera to function--is being addressed.
Whitten acknowledged, "like online, the console will still function if Kinect isn't plugged in, although you won't be able to use any feature or experience that explicitly uses the sensor." That means no powering the system with voice control, or using gestures to navigate menus. Additionally, users will have the ability to turn the sensor off through the system settings, which Whitten said would prevent it from collecting any information (although its IR functionality will still work).
The backtracking on the Kinect requirement is the latest in a series of about-faces for Microsoft since it first took the wraps off the Xbox One several months ago. First the company changed the system's online check-in requirements, as well as restrictions on playing used games. Then it changed its stance on allowing independent developers to self-publish their games through Xbox Live Arcade, and most recently, the company revealed it would include a headset with the basic hardware after previously confirming that it wouldn't.