Watch Sony's Gamescom press conference
Format holder reveals PlayStation 4 launch and host of new titles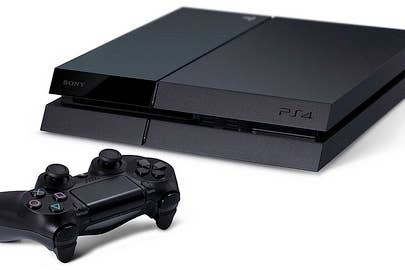 Sony is about to broadcast its Gamescom press conference and you can watch the whole event live on GamesIndustry International.
The format holder has promised it will kick off with "release plans" for the PlayStation 4 system, as well as more games and a look at PlayStation Vita and its software.
There may be an opportunity for the company to lower the price of the current PlayStation 3 or Vita systems, so keep an eye on the broadcast for all the latest news. We'll also be interviewing senior Sony executives to be published on the site later this week.