Microsoft rebrands Xbox Game Pass for PC
New brand PC Game Pass implemented during The Game Awards, more day one games confirmed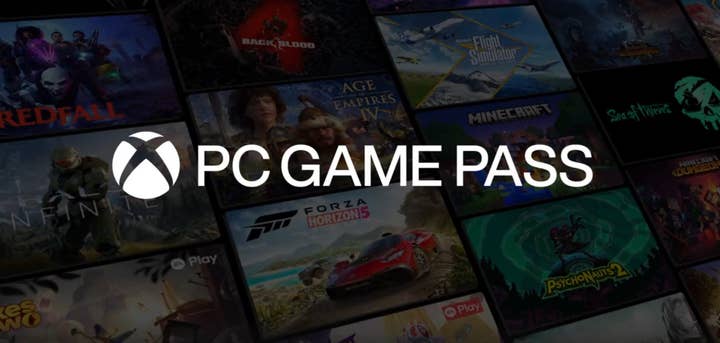 The PC version of Xbox Game Pass has been renamed to PC Game Pass.
Microsoft is hoping the rebranding will garner more attention for the subscription service among desktop and laptop users. The social media hashtag #GamePassHasPCGames suggests the platform holder has been facing an awareness issue about the number of titles available to subscribers on PC.
The change was made last night during The Game Awards, and announced via a short comedy skit featuring comedian Lil Dicky and rapper GaTa. A tweet emphasised that the only change to the service is the name and the logo.
The company also announced four more PC games that will be available via PC Game Pass upon launch: Sniper Elite 5, Pigeon Simulator, Trek to Yomi and an unannounced title from Hugecalf Studios, the UK indie behind When Ski Lifts Go Wrong.
Xbox Game Pass for PC fully launched in September 2020, following an extended beta period.
As with the console version, it features a range of titles players can download at no additional cost, including Electronic Arts games via EA Play.
Ultimate subscribers also have the option of streaming games via a browser.