Xbox Game Pass for PC will rise to full price after beta ends this month
PC users will now pay the same $9.99 / £7.99 rate as the console version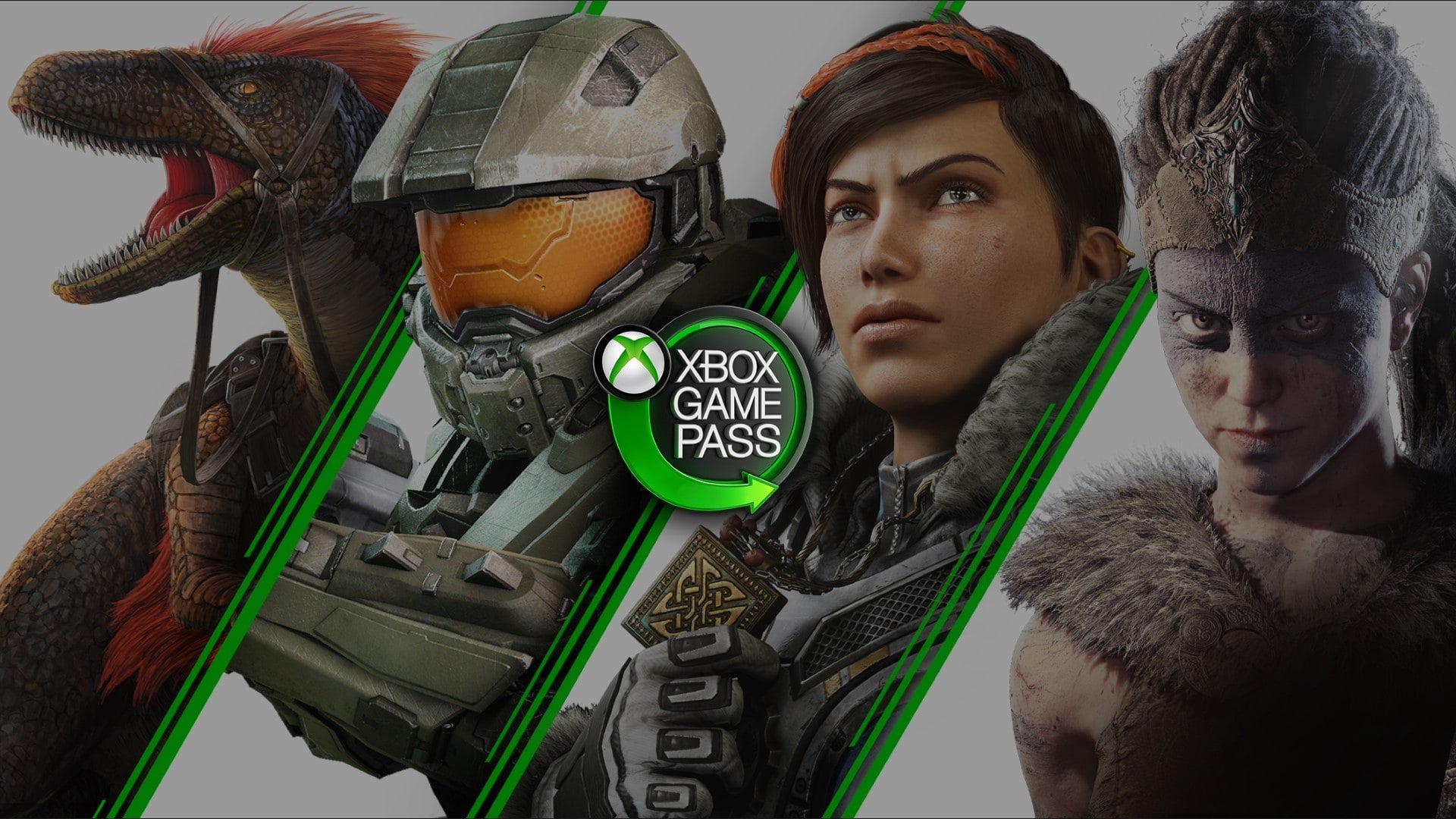 Xbox Game Pass for PC is leaving its beta phase, a change that will see its price rise to the same level as the console version.
Until now, Microsoft's subscription platform has been available for $4.99 / £3.99 per month -- an "introductory price" in place due to the service being in a testing phase.
In a tweet yesterday, Microsoft said that the introductory price will end on September 17, when Xbox Game Pass for PC enters "General Availability."
This will see the monthly price rise to $9.99 / £7.99, which is in line with the more established console version.
While the PC version of Game Pass was always scheduled to increase in price, it has done so at an opportune moment. Yesterday, Microsoft confirmed that EA Play -- EA's own subscription service -- will be added to Game Pass this year for no extra charge.
It has been a busy week for Microsoft in general. The publisher announced its lower-priced Xbox Series S console, and confirmed a $499 price-point for the more powerful Xbox Series X.
Both machines will launch on November 10, and both will be available under Microsoft's 0% finance All Access scheme.
All Access includes one of the consoles and an Xbox Game Pass Ultimate subscription for a single monthly payment across two years -- 25$ for the Series S and $35 for the Series X.