Microsoft: PS4 sold twice as much as the Xbox One during last console cycle
Firm adds that Sony's concerns about Call of Duty's exclusivity is unfounded as PlayStation led global digital console game distribution during 2021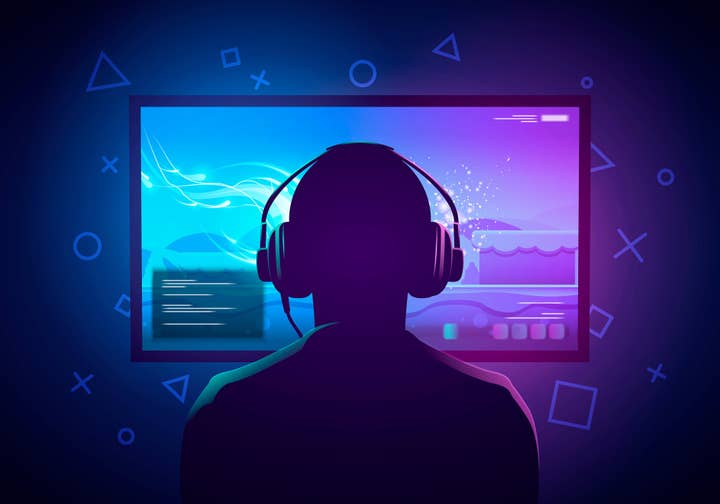 Legal paperwork to Brazilian regulators reveals that Sony's PlayStation 4 sold twice as many units than Microsoft's Xbox One system during the last console generation.
As reported by GameLuster, and translated by Google, the details were a part of Microsoft's defense for its acquisition of Activision Blizzard to the Brazil's Administrative Council for Economic Defense (CADE).
The comment was a part of the firm's reasons rejecting Sony's concerns about the Call of Duty series becoming an Xbox exclusive.
As reported last week, one of the points made was that it simply would not be profitable.
"What Sony fails to mention when it insinuates Game Pass could achieve unattainable leadership in subscription services…is its own leadership position in digital distribution of console games," Microsoft explained in the letter to CADE.
The document also showed that during the years of 2020 and 2021, global digital console game distribution was led by Sony with 50% to 60% market share.
The platform holder also maintained similar numbers in terms of worldwide subscription services for multiple console titles as well.
Microsoft added, "Therefore, Sony's concern – market leader both in the most restricted as well as the most comprehensive – with the potential competition from Game Pass it simply reflects the usual resistance of traditional incumbents to the competition on merit represented by disruptive agents."