Microsoft overhauling HR complaint process
After employees trade harassment stories, CEO Satya Nadella promises consistent, transparent enforcement of company policy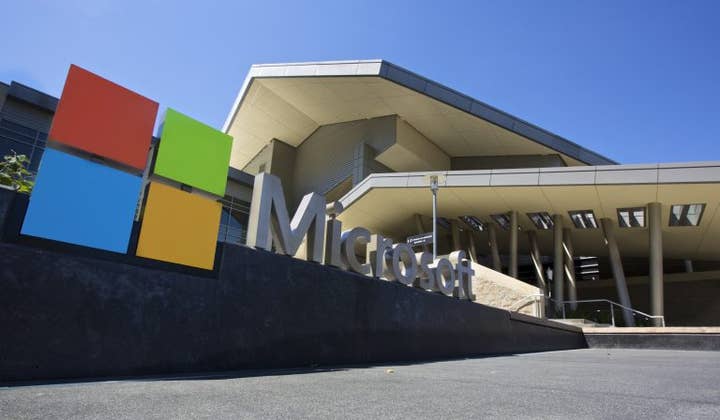 Microsoft is changing the way it handles workplace harassment in an effort to improve its work culture. As reported by Quartz, Microsoft CEO Satya Nadella today sent a memo to employees today addressing a recent internal email thread in which women at Microsoft shared stories of discrimination and harassment they had suffered at the company, often with little or no negative consequence for the offending parties.
"I'm disappointed to hear about any behavior in our workplace that falls short of the diverse and inclusive culture we are striving to create," Nadella said. "But I'm encouraged that people feel empowered to speak up and demand change. I want all of us to learn and act on this feedback."
Nadella outlined a number of changes that would be made at Microsoft to improve the culture. First, the company's managers will have to go through a mandatory "learning track" in the fiscal year beginning this July that will include "tools and resources on leading diverse teams and further activating our culture."
Additionally, the company is making changes to the way its HR staff investigates employee complaints with the goal of providing more support and information to those doing the reporting. Microsoft is going to hire more HR people, as well as form an "Employee Advocacy Team that will focus exclusively on assisting employees going through a workplace investigation."
Going forward, Microsoft Corporate, External, & Legal Affairs division will also handle all investigations into workplace behavior throughout the company, and Nadella said it will staff up with the goal of resolving the median investigation time to a month or less.
"We recognize the importance not only of taking effective action following investigations but doing so consistently across the company," Nadella said. "We will develop new company-wide disciplinary guidelines for work-related misbehavior. When an investigation is finished, we will provide to a manager both a factual conclusion about the findings and the range of expected discipline. Going forward, a manager will no longer be permitted to depart from the recommended range without the approval of a corporate vice president."
Nadella also pledged to be more transparent with those investigations, giving the people who report problems the factual conclusion of the investigation and information about any discipline that came as a result of the complaint. Microsoft will also track the type and frequency of violations as well as disciplines imposed, and share that information throughout the company.
Finally, Nadella noted that "performance around diversity and inclusion" is factored into the performance reviews of Microsoft's corporate VPs currently, but that will be expanded to include all senior leaders with a position of general manager or higher.
"If you are not helping to create an inclusive culture, your rewards, your career trajectory and possibly even your employment will be impacted," he said.