Microsoft now selling controller replacement parts for Xbox
"Technically inclined" consumers can replace individual parts of Xbox controllers with step-by-step guides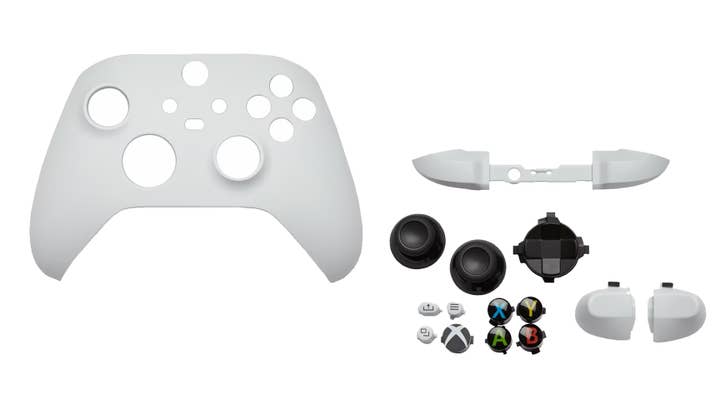 Microsoft is now selling replacement parts for Xbox controllers following its pledge to expand "right to repair" options for consumers.
The program is currently live for Xbox users in North America, as confirmed by Xbox Insider Programme lead Brad Rossetti on on social media.
Consumers can now fix individual problems with Standard and Elite Series 2 wireless controllers, including replaceable analog sticks, buttons, triggers, and a printed circuit board assembly.
Replacement parts can be purchased on Microsoft's Xbox repair & replacement parts website, where users can download a service guide "intended for technically inclined individuals with the knowledge, experience, and tools required to repair Microsoft devices."
Tutorial videos can be found on the Xbox Support YouTube channel.
Microsoft expanded its "right to repair" options in 2021 following a shareholder resolution filed by As You Know It. The shareholder encouraged Microsoft to expand consumer options for repairs, which it pledged to do by the end of 2022.
First-party repair kits for Xbox controllers can also be found on the how-to website iFixit, which has the parts listed with a "lifetime guarantee," while Microsoft's parts only have warranty for a year, as spotted by The Verge.
iFixit also sells the tools required to carry out repairs.
Sign up for the GI Daily here to get the biggest news straight to your inbox