Microsoft expands "right to repair" options following shareholder resolution
Company will introduce more ways to fix products by the end of 2022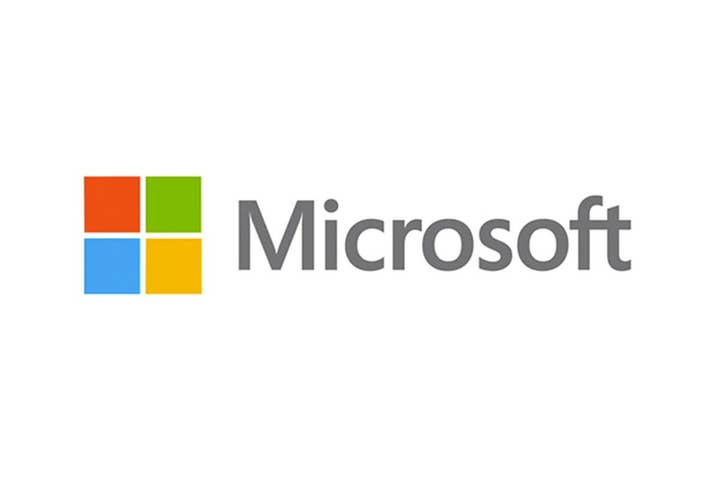 Microsoft has agreed to extend its "right to repair" options following pressure from shareholders.
Back in June, shareholder representative As You Know filed a resolution to encourage the company to expand its product reparability avenues. Giving users more ways to fix their own devices leads to a longer lifespan, lessening the environmental impact of production.
In response to the resolution, Microsoft has pledged to increase consumers' options for repairs by the end of 2022. As You Sow will withdraw the shareholder resolution if Microsoft agrees to fulfil three resolutions, which are:
Complete a third-party study evaluating the environmental and social impacts associated with increasing consumer access to repair and determine new mechanisms to increase access to repair, including for Surface devices and Xbox consoles
Expand the availability of certain parts and repair documentation beyond Microsoft's Authorized Service Provider network
Initiate new mechanisms to enable and facilitate local repair options for consumers.
"This is an encouraging step by Microsoft to respond to the upswell of federal and state activity in the right to repair movement," said As You Sow waste program coordinator Kelly McBee. "Excitingly, this agreement will begin to allow consumers to repair their Microsoft devices outside the limited network of authorised repair shops.
"I applaud the sincerity that Microsoft brought to the table in negotiating this agreement and hope additional manufacturers follow suit. Microsoft's action demonstrates that the company recognizes that extending the lifetime of its devices through repair is essential to meeting its climate goals and that the company is serious about taking action to do so."