Microsoft not attending Gamescom 2012
But number of exhibitors has increased by around 20 per cent compared to last year, says organiser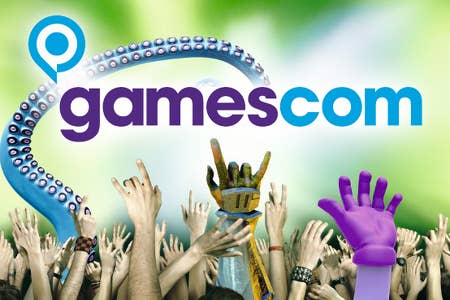 Microsoft has confirmed to GamesIndustry.biz that it won't be attending this year's Gamescom in Cologne, instead choosing to focus on smaller, localised promotional events.
The story originally surfaced on German site Mediabiz, but was confirmed shortly afterwards by a UK Microsoft representative.
"In the lead up to the launch of Halo 4, Gears of War: Judgment, Forza Horizon, Fable: The Journey and Dance Central 3, among other titles and entertainment experiences, Xbox is focusing on smaller, more-localized experiences for customers, partners, retailers and press around the world," reads the statement.
"As a result, Xbox will not be exhibiting directly at gamescom in Cologne, Germany in August this year. Selected Xbox titles will still be showcased by our publishing partners at the event, and we wish the BIU well for the show."
The publisher's absence will undoubtedly be felt at the show, which last year attracted 275,000 members of the public.
In addition to Microsoft, both SEGA and THQ have publicly announced that they will not have a presence at the event.
Update: Gamescom organisers have contacted GamesIndustry International to state that despite the no-show of Microsoft, Nintendo, Sega and THQ, the event this year still has more exhibitors than last year.
"Compared to the comparable day last year, the number of exhibitors has increased by around 20 per cent," reads the statement.
"In excess of 370 companies from more than 30 nations have confirmed their participation. With 13 country-specific shared stands the trade fair is also noting growth and stimuli for new business as far as international business is concerned."
"The cancellations are counteracted by more than 60 new exhibitors. Global market leader Samsung will also be exhibiting this year," it added.