Microsoft narrows CEO search to four candidates
Nokia, Skype, Ford bosses in the running for top post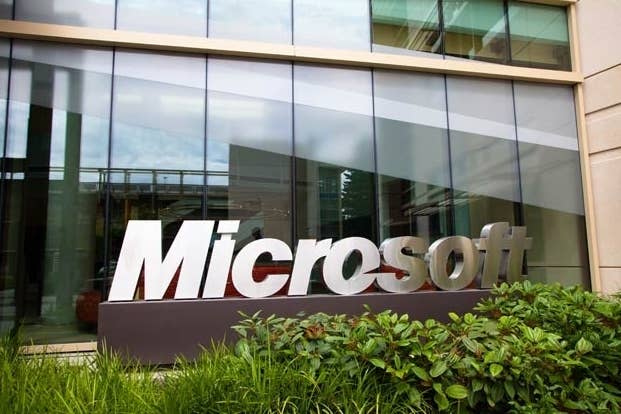 Microsoft has narrowed down its search for a new CEO to four known candidates, according to a report from Reuters.
Former Skype CTO Tony Bates and Microsoft's Satya Nadella are in the running, alongside Nokia's Stephen Elop and Ford's Alan Mulally.
Bates is now responsible for Microsoft's business development and Nadella has been running the company's cloud and enterprise business.
Elop is returning to Microsoft once the acquisition of Nokia is complete, and Ford's Mulally is a strong candidate despite being committed to the motor company until 2014, according to the report.
Current CEO Steve Ballmer has said he will retire within the next 12 months. He is overseeing the search for a successor, which has apparently been whittled down from a list of 40 candidates.
Microsoft reported record first quarter sales last month of $18.53 billion, with profit of $5.24 billion.