Microsoft posts record first quarter revenues
$18.53 billion marks a new best for Windows maker, even as Xbox 360 sales slide 29% year-over-year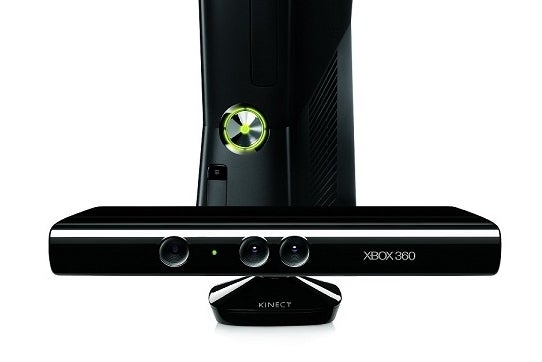 Microsoft released its fiscal first quarter results today, reporting record revenues despite a dip in its Xbox 360 hardware business.
For the three months ended September 30, Microsoft generated $18.53 billion in revenues, up 16 percent year-over-year. Net income was also up more than 17 percent to $5.24 billion.
Microsoft's gaming divisions also did well, with the Devices and Consumer Hardware segment up nearly 37 percent to $1.49 billion. That had more to do with the Surface than the Xbox 360, however. Microsoft said the Surface, which had not launched in the year-ago quarter, added $400 million to the segment's revenues. At the same time, the company sold 1.2 million Xbox 360s during the quarter, down 29 percent year-over-year.
The Devices and Consumer Other segment, which includes Microsoft's first-party games and Xbox Live transactions, also did well, with sales up about 17 percent to $1.64 billion. The company's gaming business can take some of the credit for that jump, as transactional revenue on Xbox Live was up more than 25 percent year-over-year. Other factors contributing to that segment's growth included Bing search advertising revenue (up 47 percent) and Microsoft's Office 365 Home Premium service, which now boasts more than 2 million subscribers.
[UPDATE]: In a post-release conference call, Microsoft's executive VP and CFO Amy Hood touted the company's faith in next month's big hardware release, saying, "We expect the launch of Xbox One to be the biggest in Xbox history."
Microsoft expects the Xbox One to help push its Devices and Consumer Hardware revenues up 35 percent to 40 percent to $3.8 billion to $4.1 billion. Sales in the Devices and Consumer Other division are not expected to grow as much, though Hood noted a tough comparison against the release of Halo 4 in the same quarter last year.