Microsoft laying off up to 1,850
Company will "streamline" smartphone hardware business and take a $950 million restructuring charge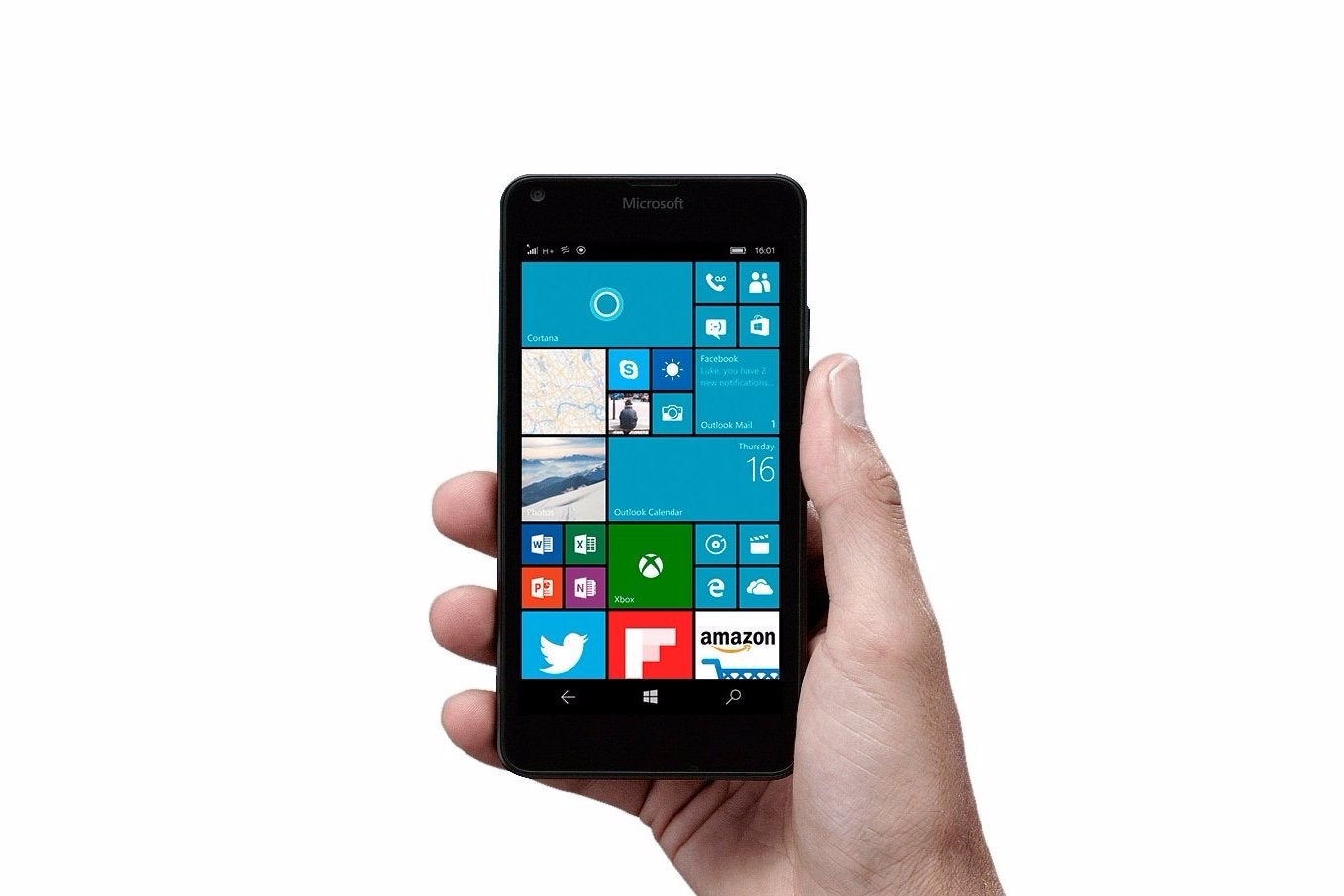 Microsoft is scaling back further on smartphones, as the company today announced it would streamline its hardware business, resulting in layoffs for up to 1,850 employees. The company will also take an impairment and restructuring charge of $950 million, about $200 million of which will be made of severance payments to laid off workers.
"We are focusing our phone efforts where we have differentiation - with enterprises that value security, manageability and our Continuum capability, and consumers who value the same," Microsoft CEO Satya Nadella said in announcing the move. "We will continue to innovate across devices and on our cloud services across all mobile platforms."
The move came a week after Microsoft sold off its feature phone business, unloading that business and roughly 4,500 jobs to FIH Mobile for $350 million.
These are the latest in a series of decisions lessening the company's position in mobile hardware in the wake of its ill-advised purchase of Nokia's phone business in 2013. That $7.2 billion acquisition was followed last year by a $7.6 billion impairment charge and a massive cutback in Microsoft's mobile business, with thousands of jobs lost and another $750 million to $850 million in restructuring charges.
Microsoft said it will provide more details on these changes in its fourth quarter earnings report in July.