Microsoft cutting 7800 jobs, mainly in mobile
"I don't take changes in plans like these lightly" says CEO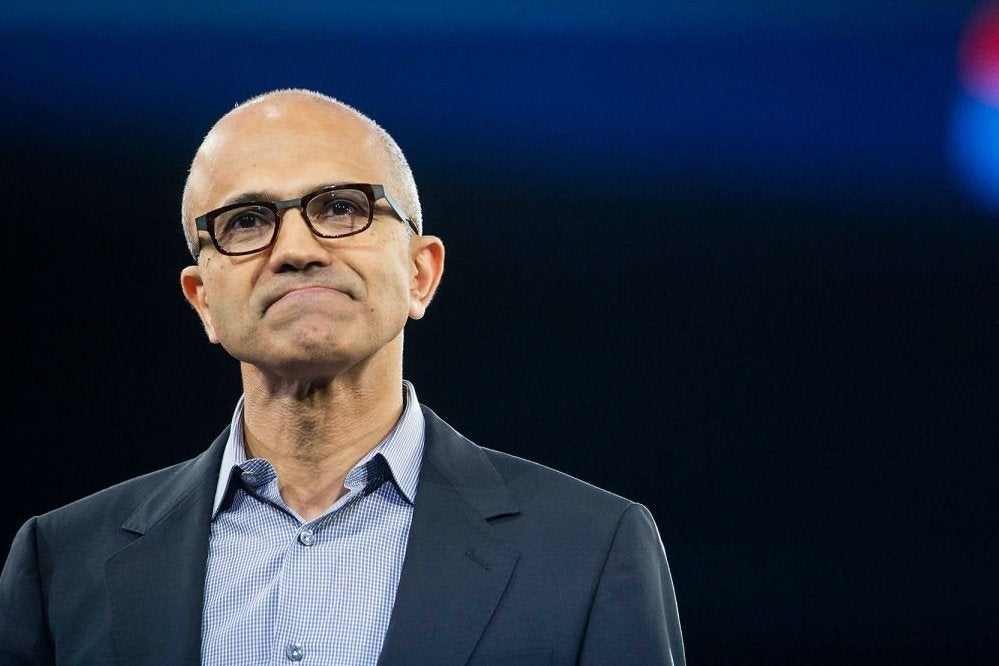 Microsoft's CEO has announced that the company is cutting 7,800 jobs globally, with a focus on reductions to its mobile business.
"We anticipate that these changes, in addition to other headcount alignment changes, will result in the reduction of up to 7,800 positions globally, primarily in our phone business. We expect that the reductions will take place over the next several months," Satya Nadella said in an open letter to employees.
"I don't take changes in plans like these lightly, given that they affect the lives of people who have made an impact at Microsoft. We are deeply committed to helping our team members through these transitions."
Nadella also went on to explain that this restructuring of the mobile sector of the company came with a hefty price tag.
"As a result, the company will take an impairment charge of approximately $7.6 billion related to assets associated with the acquisition of the Nokia Devices and Services business in addition to a restructuring charge of approximately $750 million to $850 million."
Microsoft acquired Nokia in September 2013 for a reported $7.2 billion in cash. As part of the deal 32,000 Nokia staff transitioned to Microsoft.
Last July Nadella released a memo announcing his intentions to cut 18,000 jobs in the next year and that the mobile division would account for about 12,500 of the lost jobs.