Microsoft joins USC Games' Gerald A. Lawson Endowment Fund
Publisher contributes to foundation that supports Black and Indigenous students in games and tech studies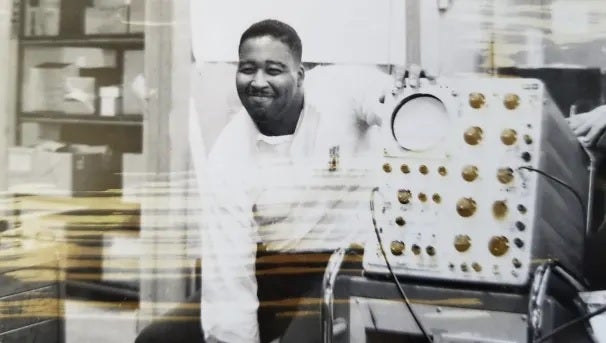 Today USC Games announced that Microsoft is the newest backer of its Gerald A. Lawson Endowment Fund for Black and Indigenous Students.
The endowment's aim is to increase the representation of people from these marginalized backgrounds in the games and tech industries.
"We are determined that USC Games will be a place where diversity is valued and everyone is invited to create and play," said USC interactive media & games' head of marketing and Professor Jim Huntley.
"As costs continue to increase at all higher education institutions, one of the most significant challenges for students in underrepresented groups is simply 'how to afford it.' That's why Microsoft's long-standing commitment to diversity, equity & inclusion and Xbox Studios' support of the Lawson Endowment Fund is so significant to improving their representation in the gaming and tech industries."
Last year, Xbox chief Phil Spencer said that the industry should focus on having visible leaders when addressing Microsoft's role against racial inequity.
The fund is named after Gerald Lawson, one of the first few Black engineers of the games industry and he is credited for helping create the Fairchild Channel-F which led to modern game consoles.
In May, interviewed Professor Jim Huntley as he discussed creating the Gerald A Lawson Endowment Fund in partnership with Take-Two.