Microsoft gaming revenues up 9%
Halo 5 and Minecraft push software sales up 57% as holiday hardware drop is blamed on Xbox 360 declines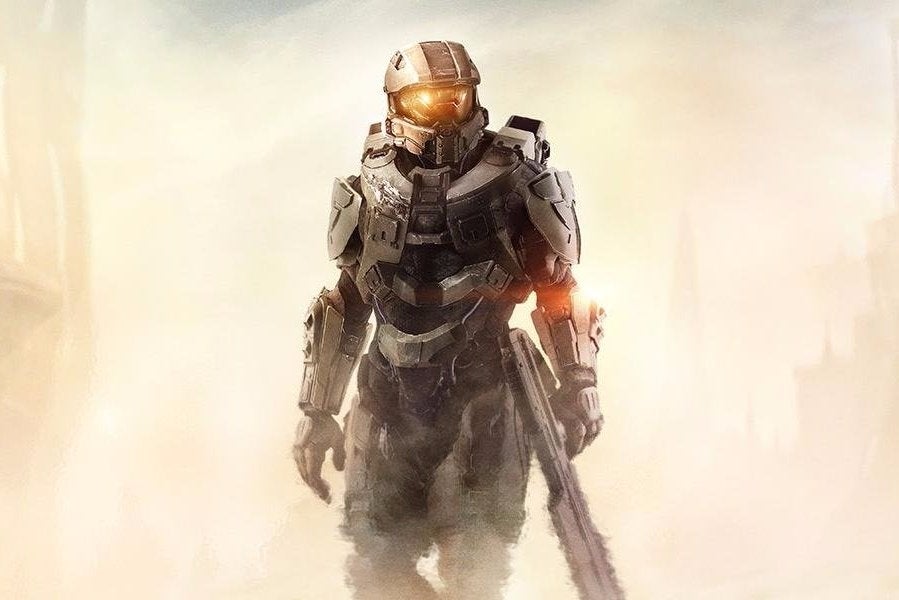 Microsoft's gaming business enjoyed a healthy holiday season, the company revealed today in its quarterly earnings for the three months ended December 31. The Xbox maker saw a 9 percent year-over-year uptick in its gaming revenues once exchange rate fluctuations had been taken into account.
Software sales were up 57 percent in constant currency, with Halo 5 and Minecraft cited as main contributors to the lift. However, those gains were partially offset by declines in hardware revenues, which Microsoft attributed to fewer sales of Xbox 360 consoles. The company also said that Xbox Live monthly active users rose 30 percent year-over-year to a record 48 million.
"It was a strong holiday season for Microsoft highlighted by Surface and Xbox," said Microsoft COO Kevin Turner.
Overall, Microsoft reported GAAP revenues down 10 percent to $23.8 billion, with net income down almost 15 percent to $5.0 billion. On a non-GAAP basis, revenues were down about 2 percent to $25.7 billion, with net income up 8 percent to nearly $6.3 billion.