Microsoft, EA, among companies urging Texas to drop anti-trans directive
Governor's order to investigate parents helping trans kids receive gender-affirming healthcare as child abusers "goes against the values of our companies"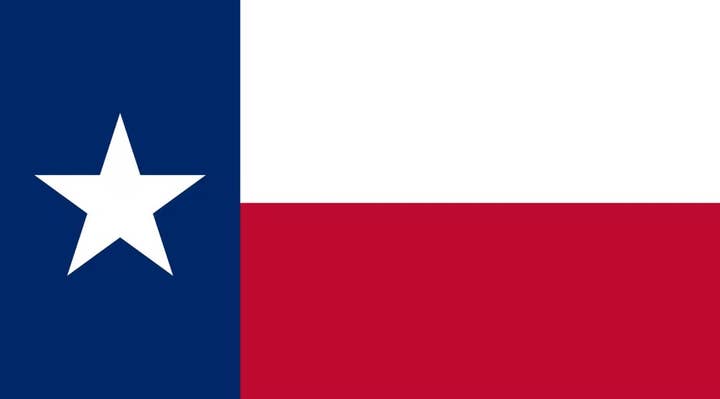 Dozens of companies have joined with the Human Rights Campaign in calling for Texas governor Greg Abbott and various other politicians across the US to abandon their efforts to discriminate against LGBTQ+ people.
While anti-trans legislation has been on the upswing across the US for several years, the issue took on greater prominence last month when Governor Abbott issued a directive to the state's attorney general to investigate any reported instances of minors within Texas receiving gender-affirming health care as child abuse.
Additionally, anyone who becomes aware of children receiving such health care and do not report it to authorities as child abuse are to face criminal penalties.
More than 60 companies doing business in Texas -- including Google, Microsoft, Electronic Arts, Apple, and Gearbox -- signed onto an open letter from HRC that was published in the Dallas Morning News.
"The recent attempt to criminalize a parent for helping their transgender child access medically necessary, age-appropriate healthcare in the state of Texas goes against the values of our companies," the letter reads.
"This policy creates fear for employees and their families, especially those with transgender children, who might now be faced with choosing to provide the best possible medical care for their children but risk having those children removed by child protective services for doing so."
The HRC acknowledged Abbot's directive is hardly alone in looking to advance discrimination of LGBTQ+ rights. The letter follows one last week signed by 176 companies decrying what it called "the most extreme slate of anti-transgender legislation in history."
Idaho's House of Representatives yesterday passed a bill to criminalize gender-affirming procedures and threaten a life sentence for anyone helping a child cross state lines to receive such care. A similar bill is under consideration in Alabama.
Indiana's legislature passed a bill last week to ban trans children from competing in school sports. Utah's legislature had approved such a ban, but Utah Governor Spencer Cox has said he will veto it.
LGBTQ advocacy group GLAAD last month identified 195 anti-LGBTQ bills across the US, 104 of them targeting trans people, with another 77 banning discussion of LGBTQ people in classrooms. The bills are overwhelmingly being introduced and sponsored by Republicans.
The Florida legislature this week passed the "Don't Say Gay Bill," forbidding any school instruction on sexual orientation or gender identity to children below the fourth grade. Governor Ron DeSantis is expected to sign it into law.
"Business leaders consistently report that they have difficulty with recruitment, retention, and tourism in states that debate or pass legislation that excludes LGBTQ+ people from full participation in daily life, and that includes the children of their valued employees and recruits," the HRC said.
"These policy fights negatively impact businesses operationally and financially, and needlessly put the safety and well-being of their team members and their families at risk."