Microsoft drops 12-month Xbox Live Gold subscription
One-month or three-month options still available from Microsoft's online store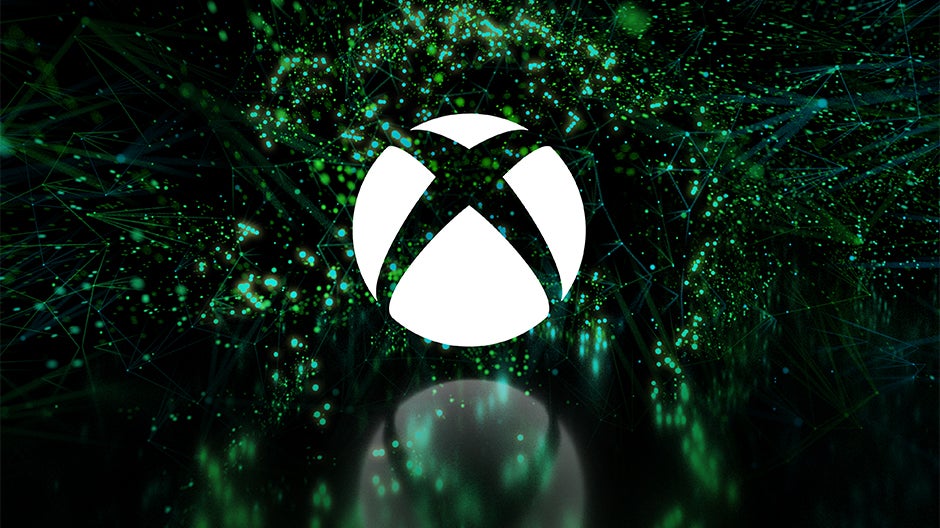 Microsoft is no longer offering an annual subscription to Xbox Live Gold.
Reports emerged last week that the 12-month option had disappeared from the company's website across all territories, but a statement to True Achievements has now confirmed its removal.
"At this time, Xbox has decided to remove the 12 months Xbox Live Gold SKU from the Microsoft online store," a spokesperson said. "Customers can still sign up for a one-month or three-month Xbox Live Gold subscription online through the Microsoft Store."
It is currently still possible to buy 12-month subscriptions from third-party retailers.
Xbox Live Gold is the platform holder's subscription service that gives players access to online multiplayer in their games, discounts on digital store purchases, plus a few free titles per month under the Games with Gold promotion.
Microsoft offered no reason as to why it has dropped the 12-month subscription option. It has been speculated this is an effort to shift more people towards Xbox Game Pass Ultimate.
This service combines the benefits of Xbox Live Gold with Xbox Game Pass, a library of titles players are able to download that includes new Microsoft releases on day one.
As of September, this subscription will also include access to Project xCloud, Microsoft's game streaming service that is currently in preview in selected countries.
With Microsoft's next console, Xbox Series X, due for release by the end of the year, there are also rumours the company is planning an overhaul of how it will operate its multiplayer subscription, potentially offering basic access to multiplayer games for free.