Microsoft cuts 60 HoloLens jobs in Israel
Shifting priorities results in loss of 30 full-time employees and 30 contractors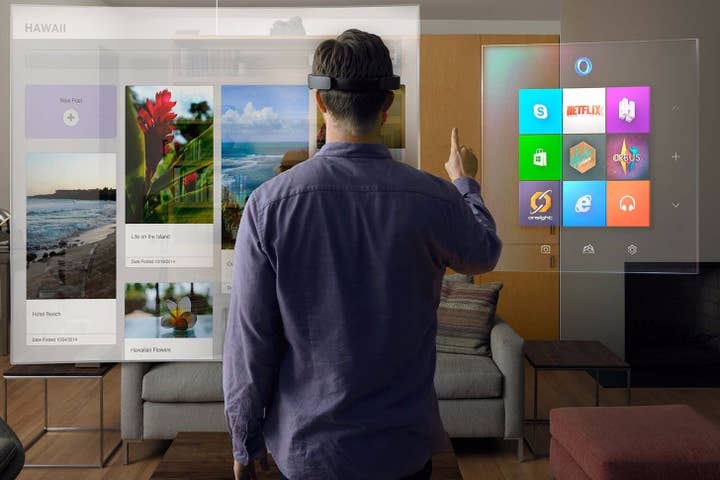 Microsoft has cut 60 jobs from the HoloLens team in Israel, including 30 full-time staff and 30 contractors.
Techcrunch confirmed the redundancies directly with Microsoft following an initial report on the Israeli publication, Ynet. The decision was taken to "wind down work" on HoloLens in Israel, and to switch development focus to a "different technology" in the US.
Microsoft's Israeli HoloLens team grew from a startup called 3DV Systems, which it acquired in 2009.
"As needed, we increase investments in some areas and de-invest in others which results in the movement of jobs across the organisation, and at times, job eliminations," MIcrosoft said in an official statement. "Our priority is to work with and support employees affected by this decision."
This emergence of HoloLens as a consumer device was one of the highlights of 2015 for Microsoft. The AR headset attracted a great deal of attention at E3, though it later emerged that the company's early plans for the hardware won't be focused on gaming.
The first HoloLens dev kits will ship in Q1 next year, at the steep price of $3,000.