Microsoft CEO candidate would consider selling Xbox
Stephen Elop reportedly open to significant changes in strategy if appointed to head software giant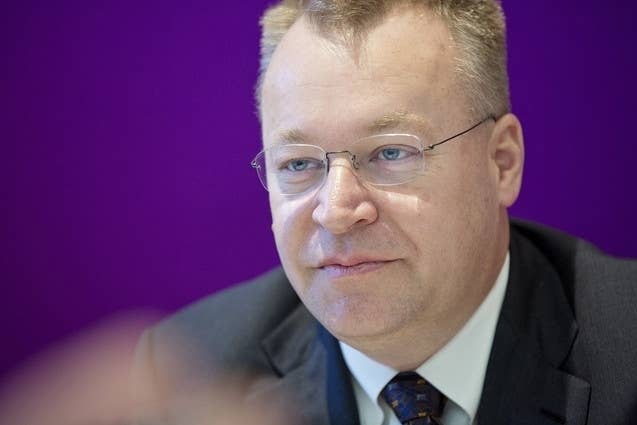 With Microsoft looking to appoint a new CEO for the first time in 13 years, it's to be expected that the change in leadership could precipitate a change in focus for the company. A Bloomberg report today underscores just how significant that change could be.
For example, if Nokia's Stephen Elop (one of four reportedly on the company's shortlist) gets the nod as CEO, Microsoft could find itself selling off the Xbox business. Citing three people with knowledge of Elop's thinking, Bloomberg reports that the cell phone maker executive would shift the company's focus around its Office productivity software, expanding the programs well beyond the Windows ecosystem, onto a variety of platforms including Android and iOS.
Beyond that, Elop was said to be open to selling or shutting down some of Microsoft's major operations in order to further improve its focus. That would put the future of both the Bing search engine and the Xbox brand in question should they be deemed not critical.
Nokia declined to comment for Bloomberg, while a Microsoft spokesperson said, "We appreciate Bloomberg's foray into fiction and look forward to future episodes."
Elop already appears headed to Microsoft regardless of the CEO appointment. When Nokia sold its Devices and Services division to Microsoft in September, the cell phone maker said it expected the executive to transfer over along with the business. Elop has already worked at Microsoft once before, and was head of the Office division leading into the launch of Office 2010.
This isn't the first time someone has floated the idea of selling off the Xbox business. Nomura analyst Rick Sherlund has been calling for Microsoft to unload the gaming operation since June.